Bare Mum was born out of the necessity to better support all the incredible women in this world who deserve to feel comfortable in their own skin as they take on the biggest role of their lives – Motherhood.
After being diagnosed with endometrial polyps and a breast hamartoma, I realised for the first time that my journey to motherhood might not be as straightforward as I had once imagined. For me, this meant several surgeries, lengthy recoveries, and difficulties conceiving and breastfeeding. I had long wanted to be a mother but all of a sudden, I needed to know exactly how to best prepare myself for what was to come.

Like many mums-to-be, I eagerly delved into the sea of information around preconception, pregnancy, birth, and all the welcomed (and not so welcomed) advice from family and friends. I realised that when it came to postpartum, the focus seemed to quickly shift from the carrying mother to the newborn baby.

Postpartum care for the newborn mother felt overlooked, with women expected to mostly figure things out on their own, put aside their needs to immediately care for their baby, all the while performing in their new role with positivity. Women spoke reluctantly of the challenges they had faced following childbirth and how difficult it was to navigate the transition into motherhood for fear of being judged.

I set out to create Bare Mum to demystify and destigmatise what goes on during this transformative period, empower new mums with evidence-based information, and provide practical solutions to support their unique journey. I have spent 2 years working with women's health specialists, researching, developing, and testing (on new mums only of course!) care products designed to help women better recover from childbirth, breastfeed more comfortably, and move through motherhood with confidence.

From fertility to motherhood, women's health and well-being are often taken for granted. We are told pregnancy comes (almost too) easily, births should go smoothly, and parenting should come naturally. Imagine if we were taught how to properly prepare for motherhood instead of how not to fall pregnant or being presented with a romanticised version of what life as a mother is like.

Are you ready?

Amelie x
Founder
OUR MOST LOVED
A selection of our most loved products, as chosen by you.
View All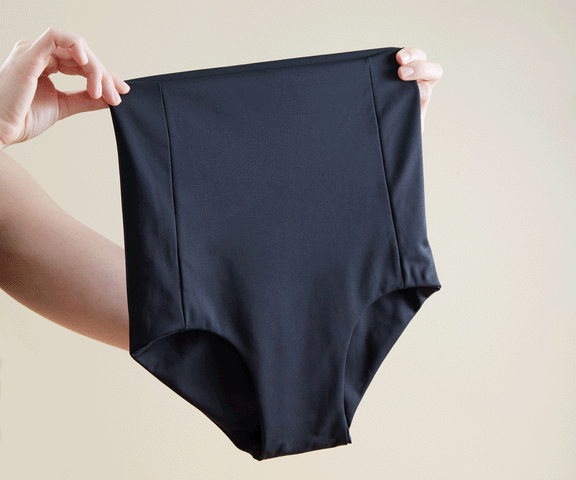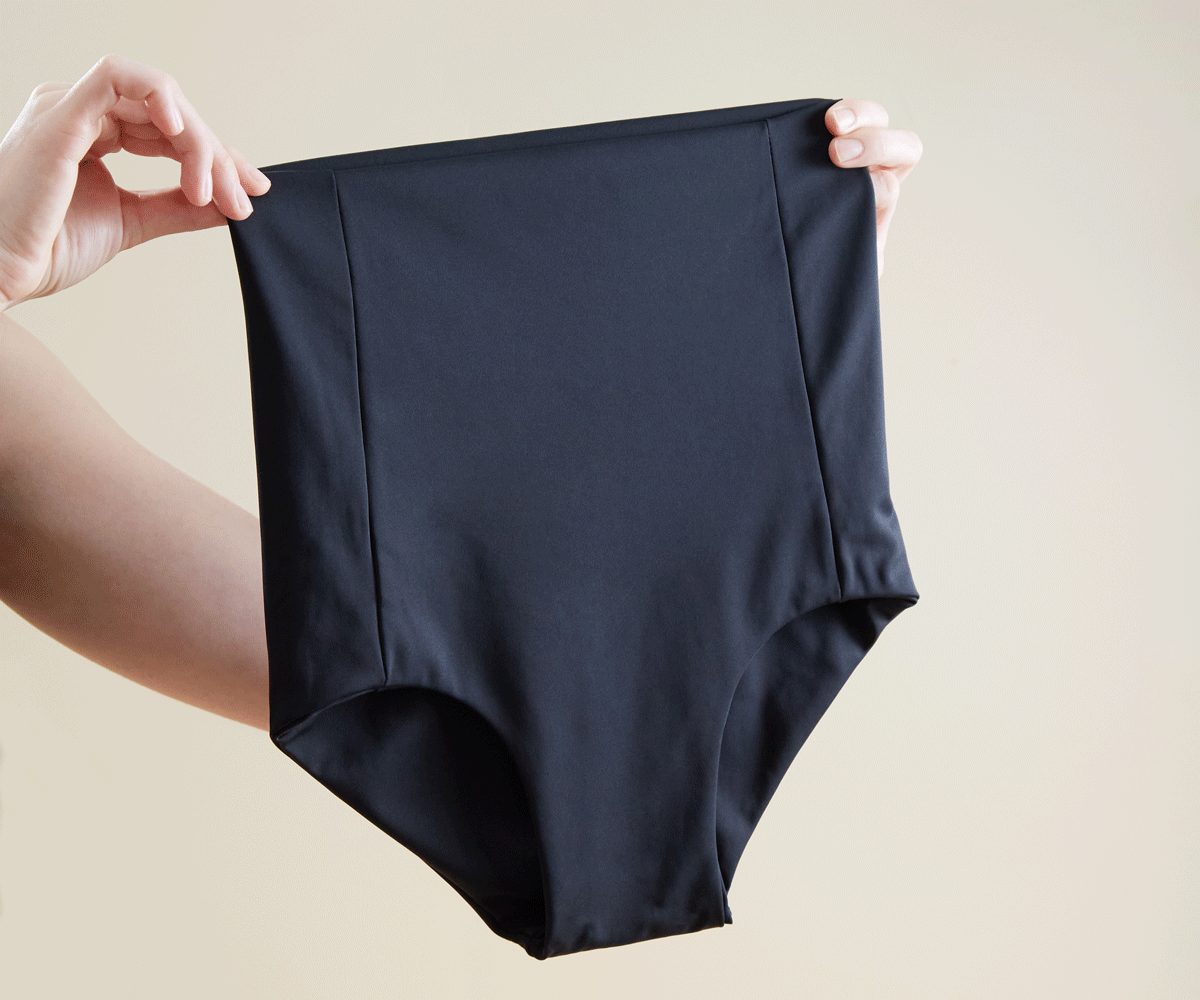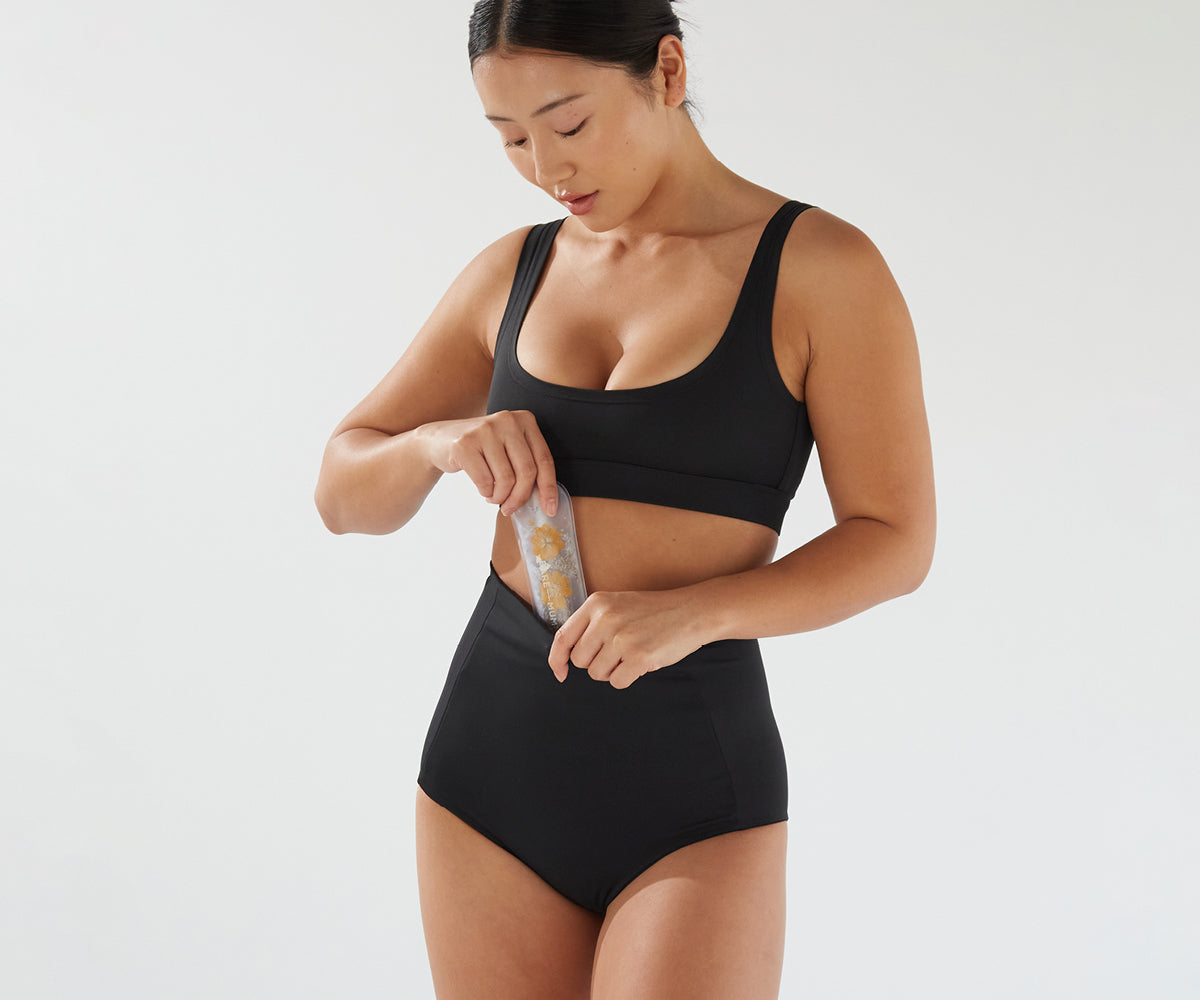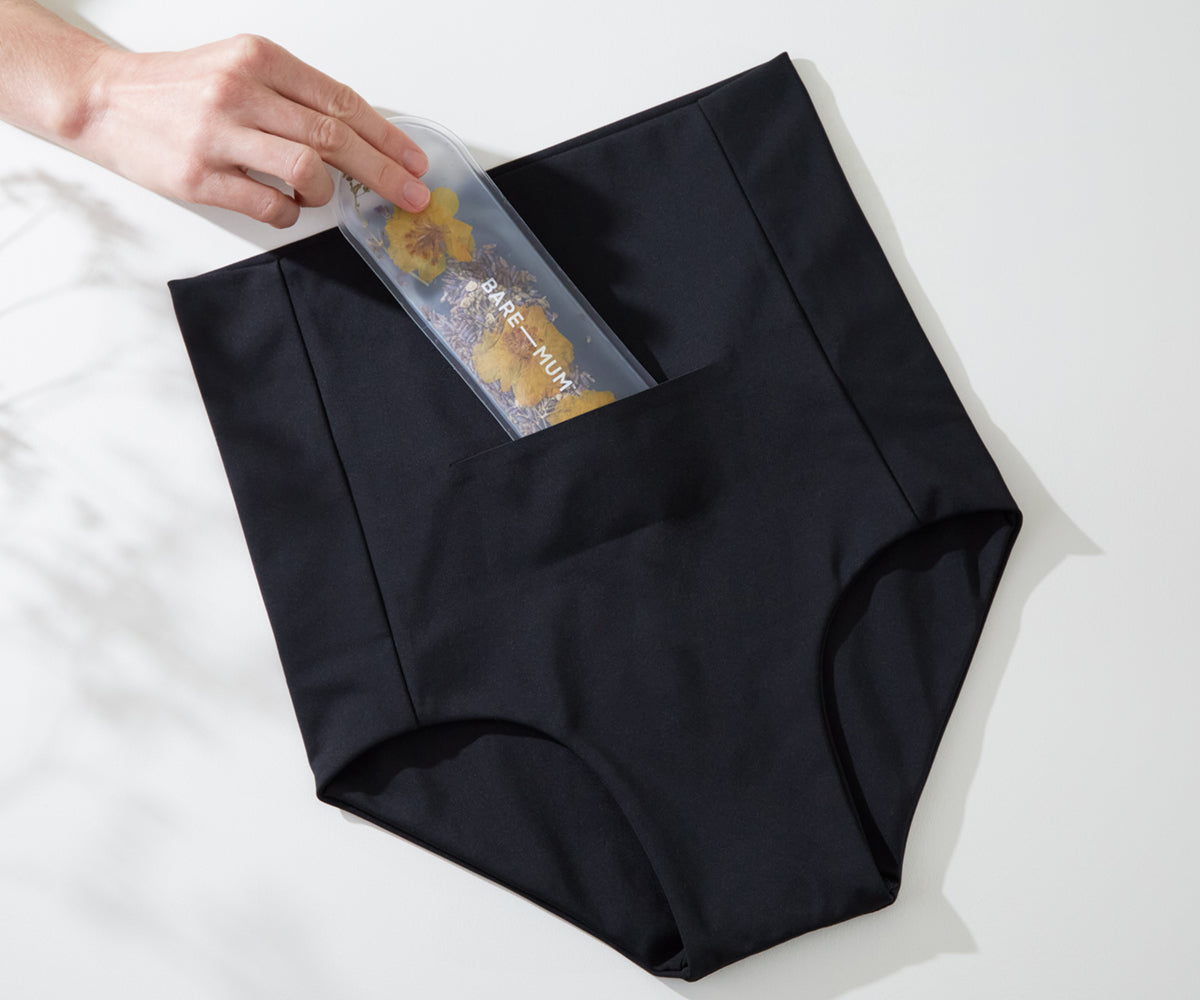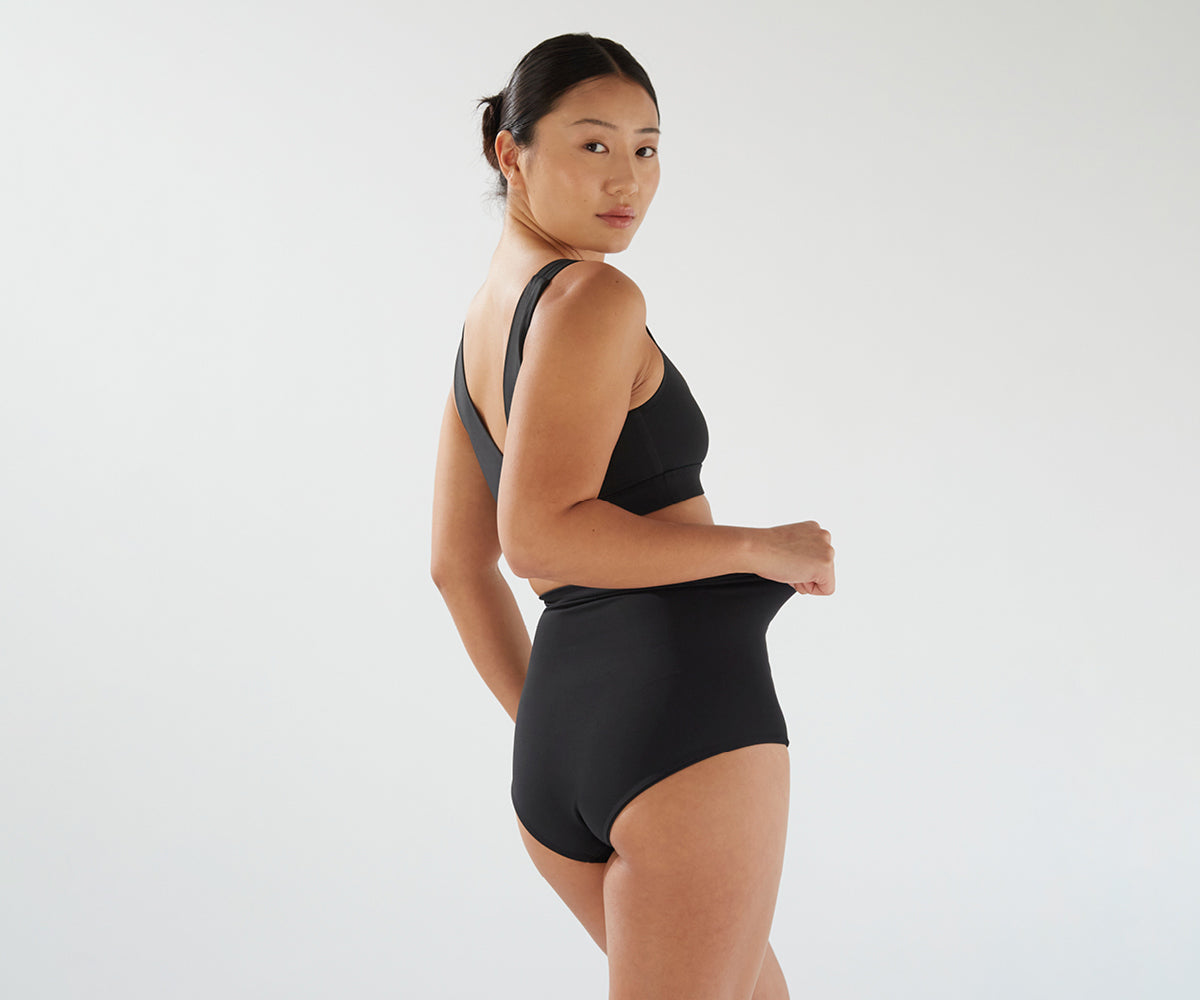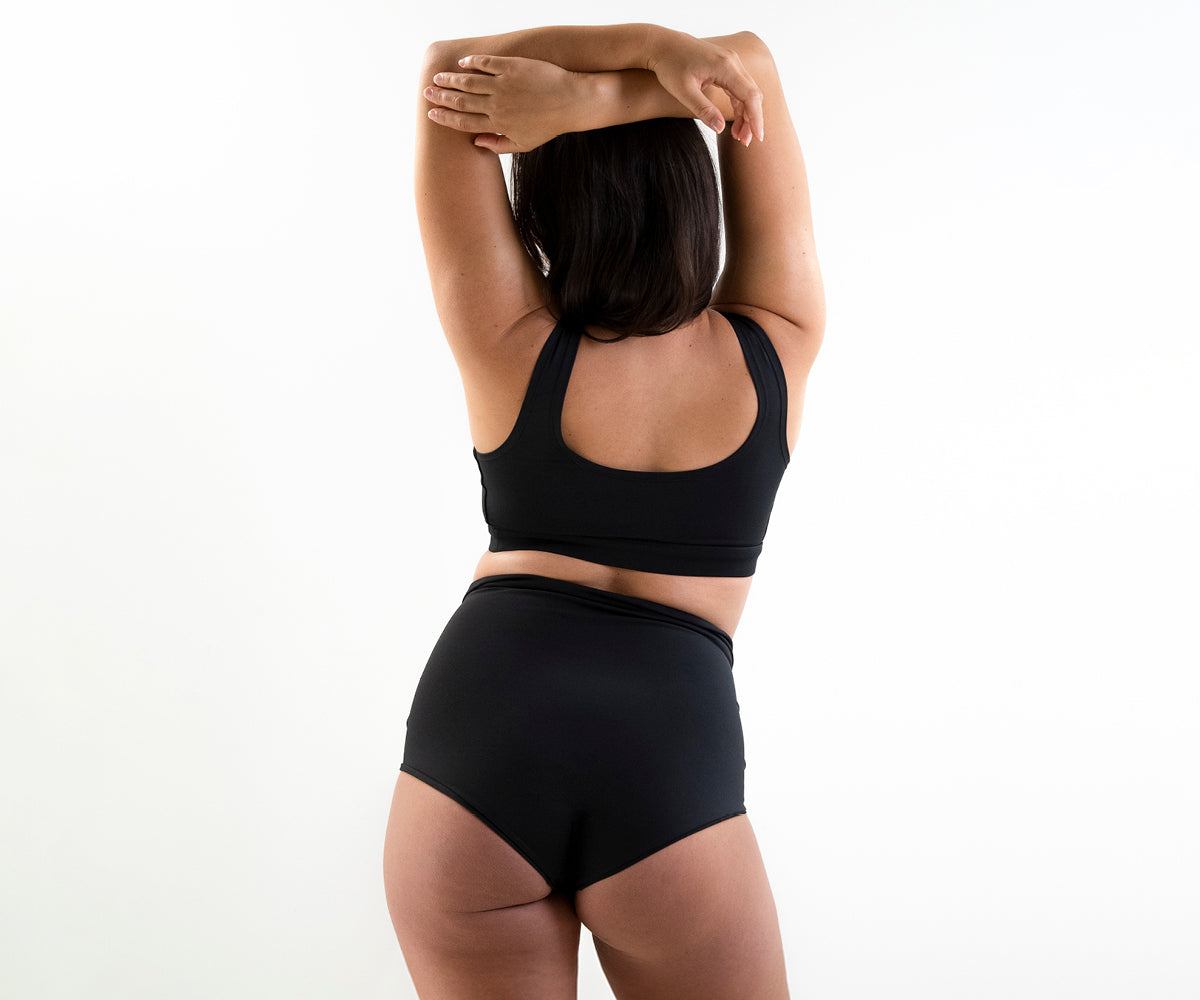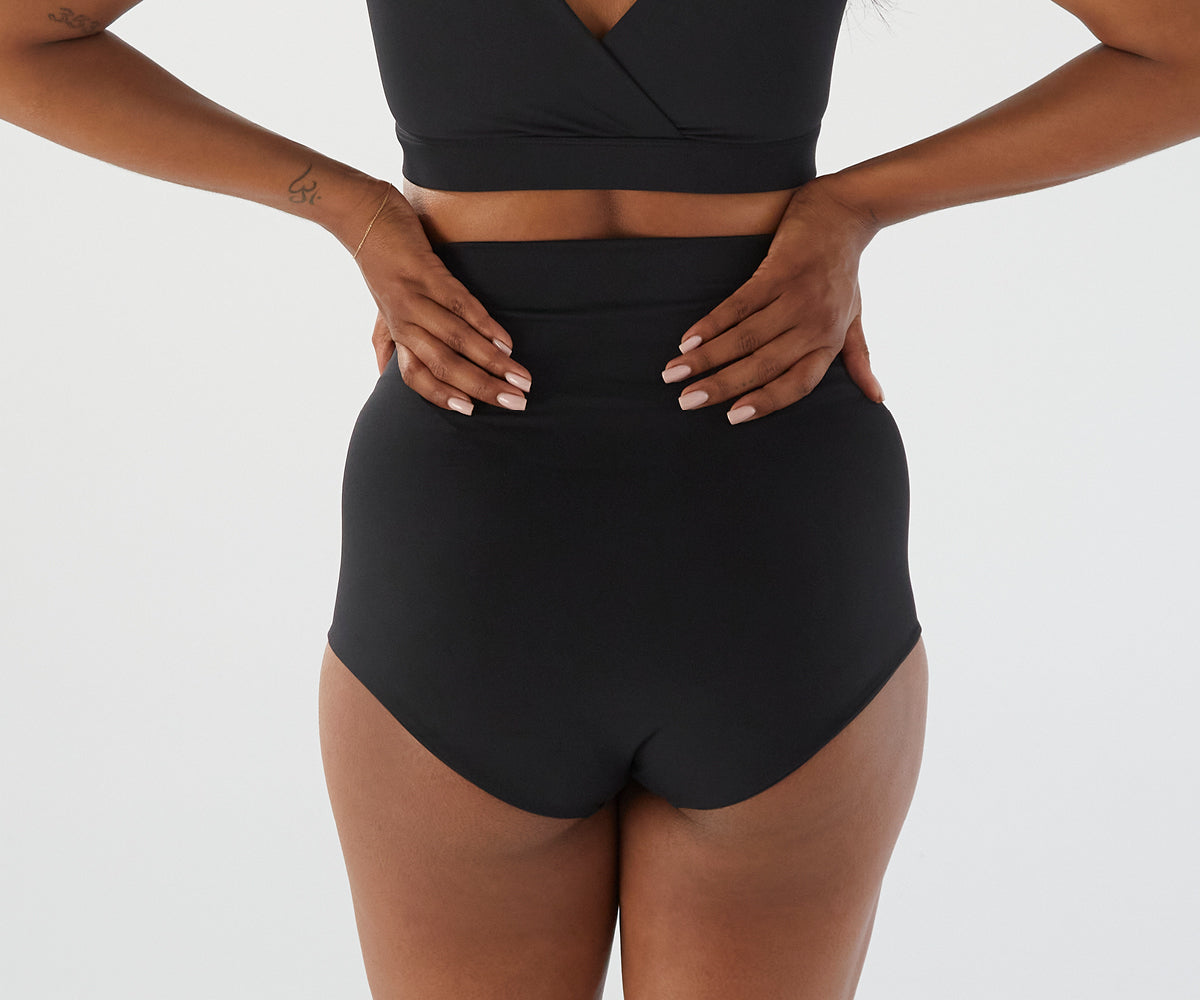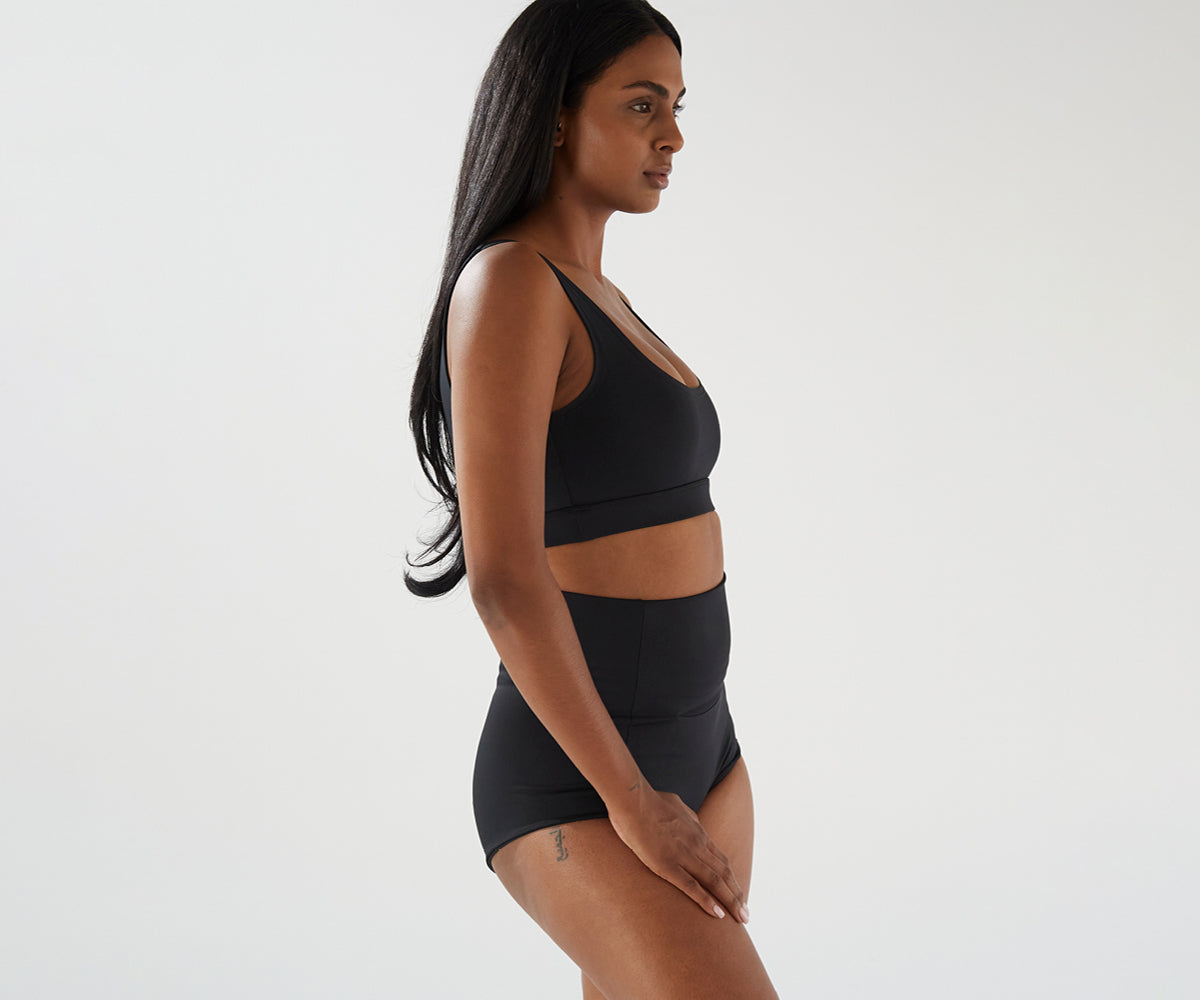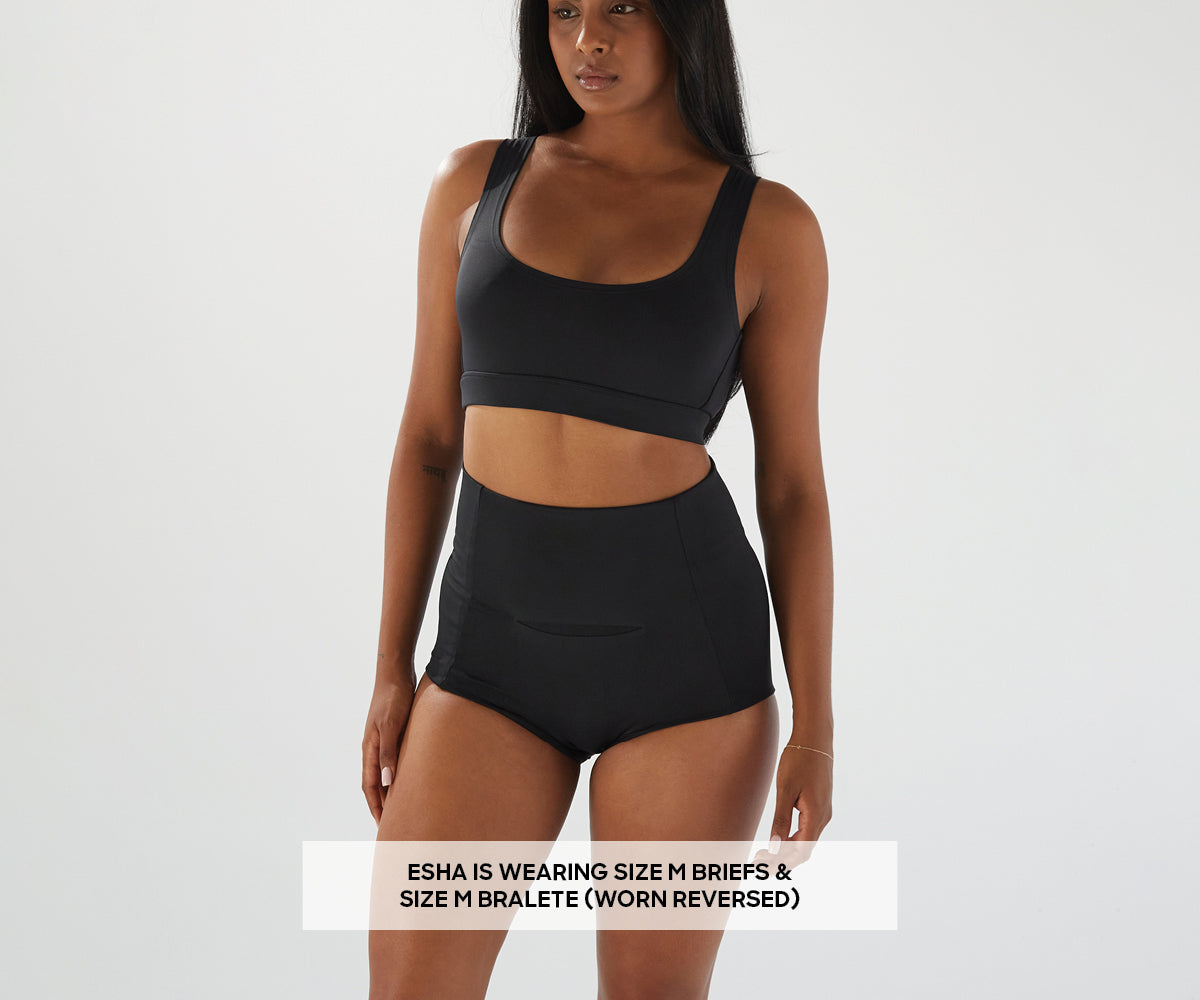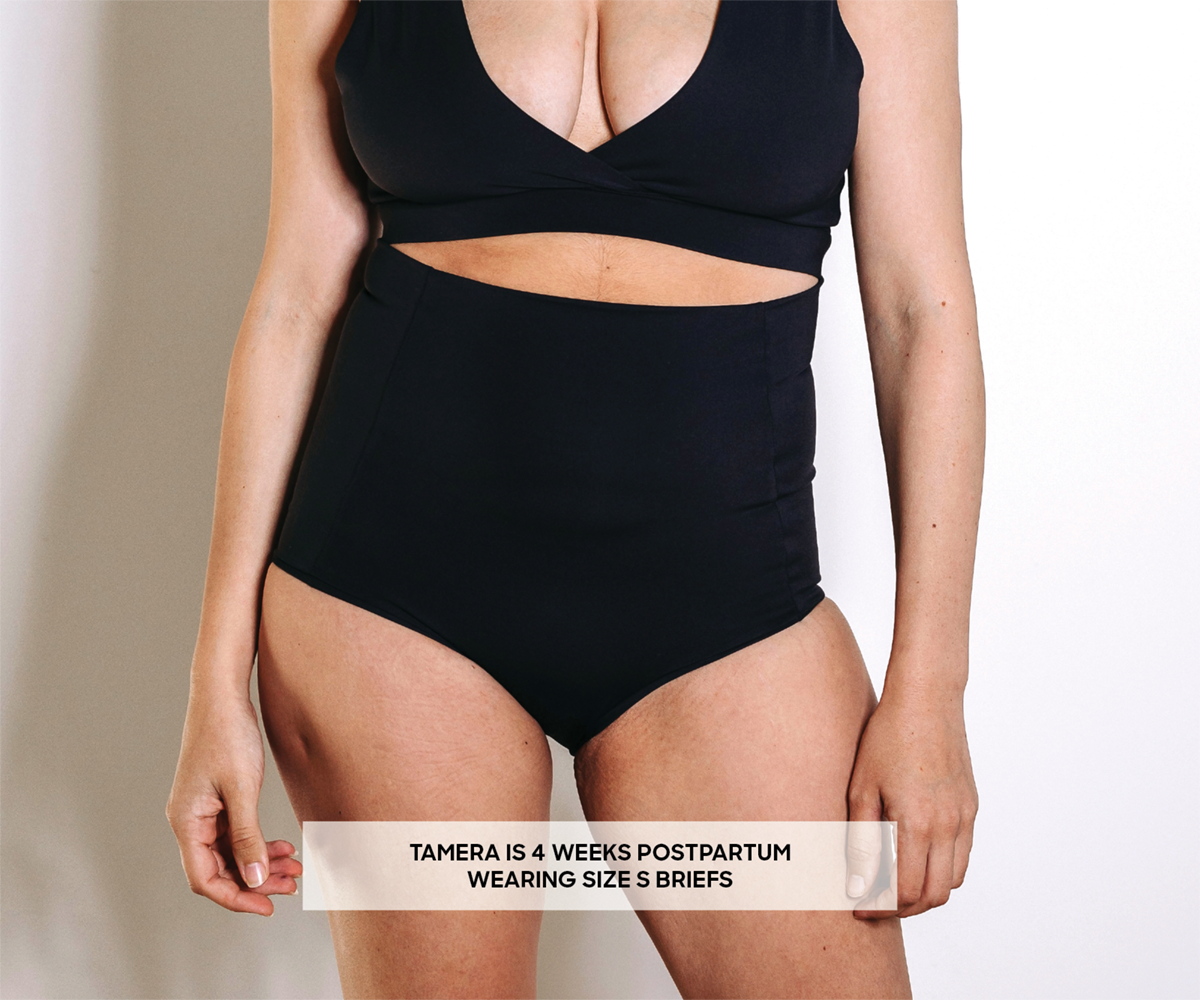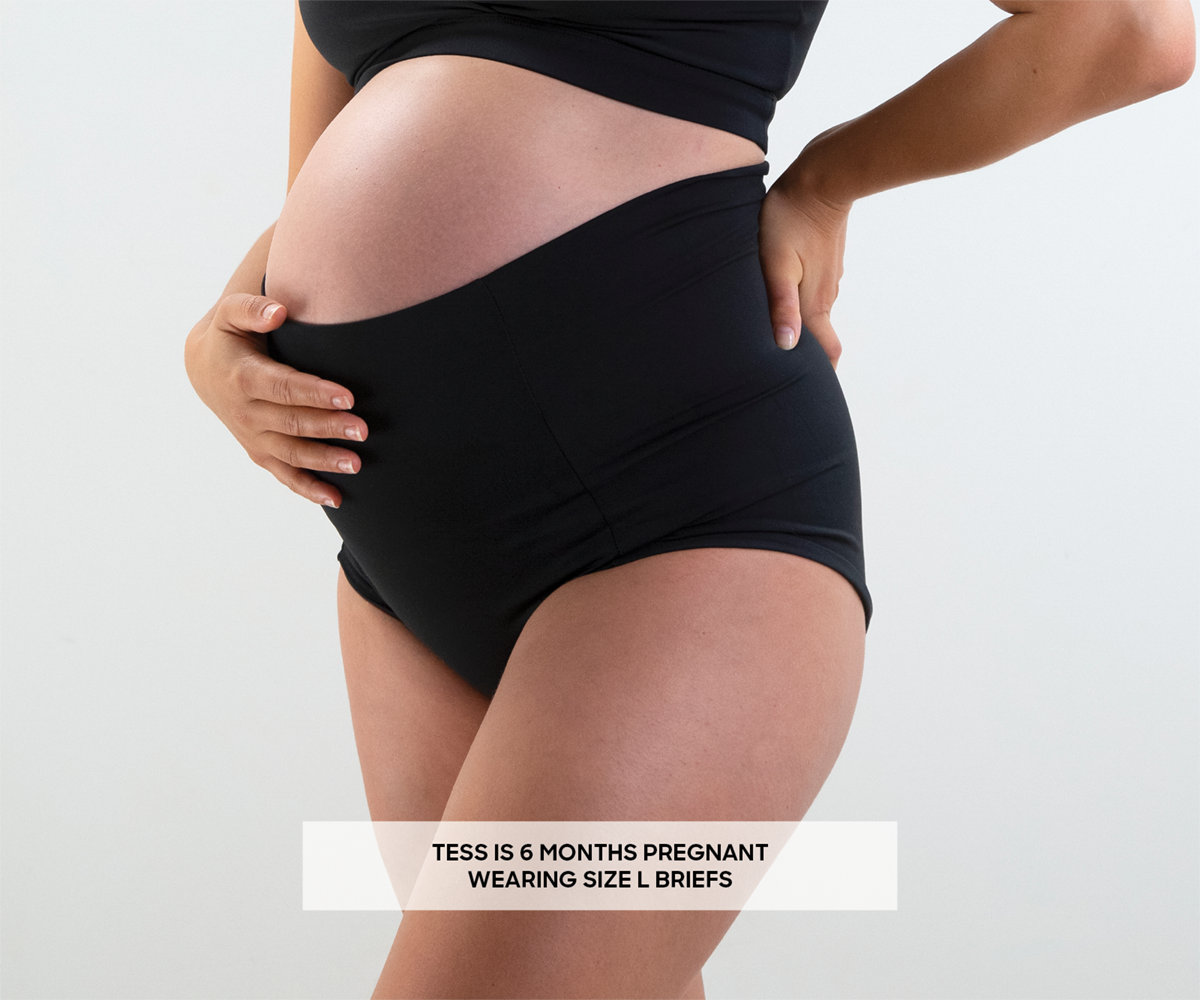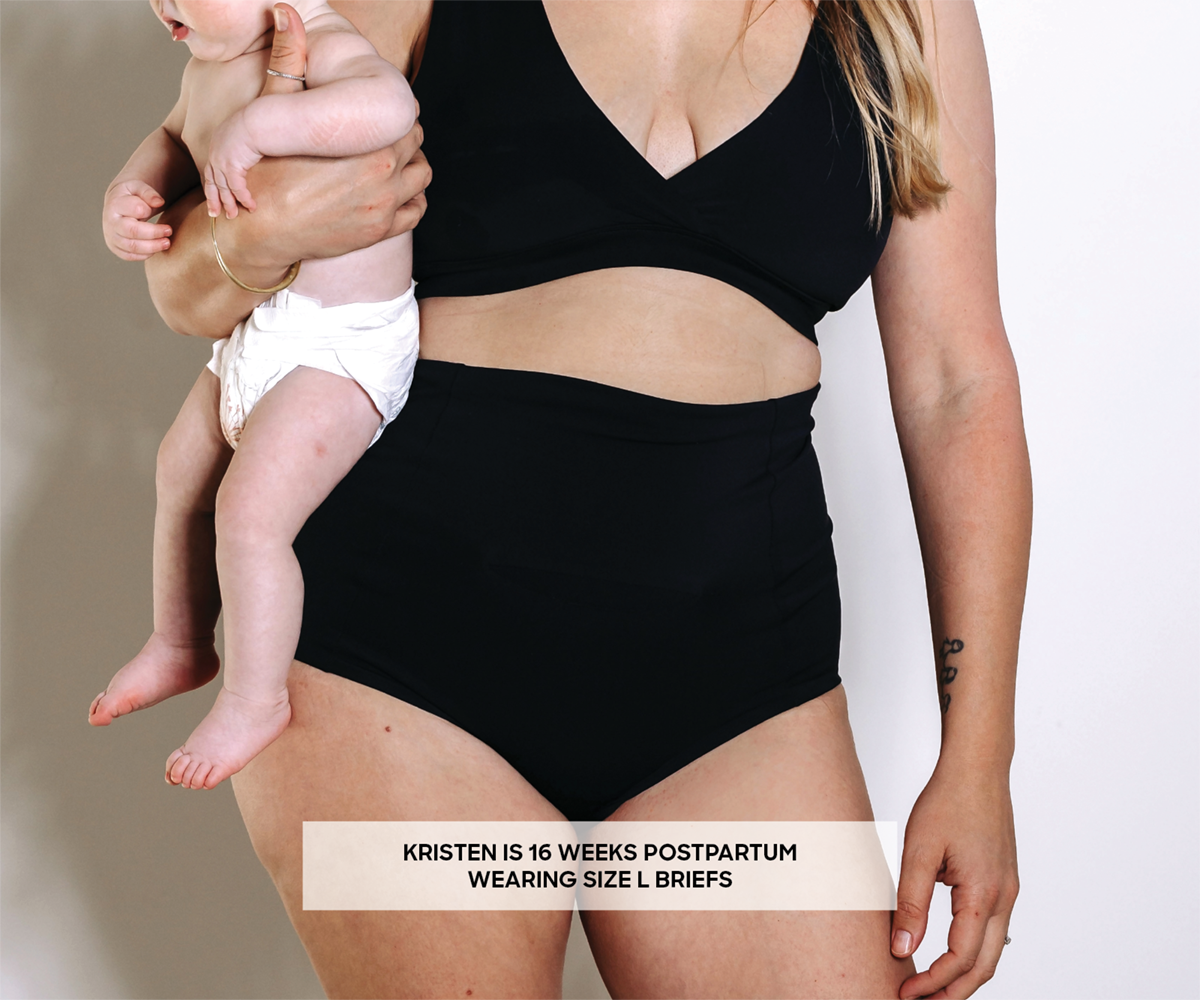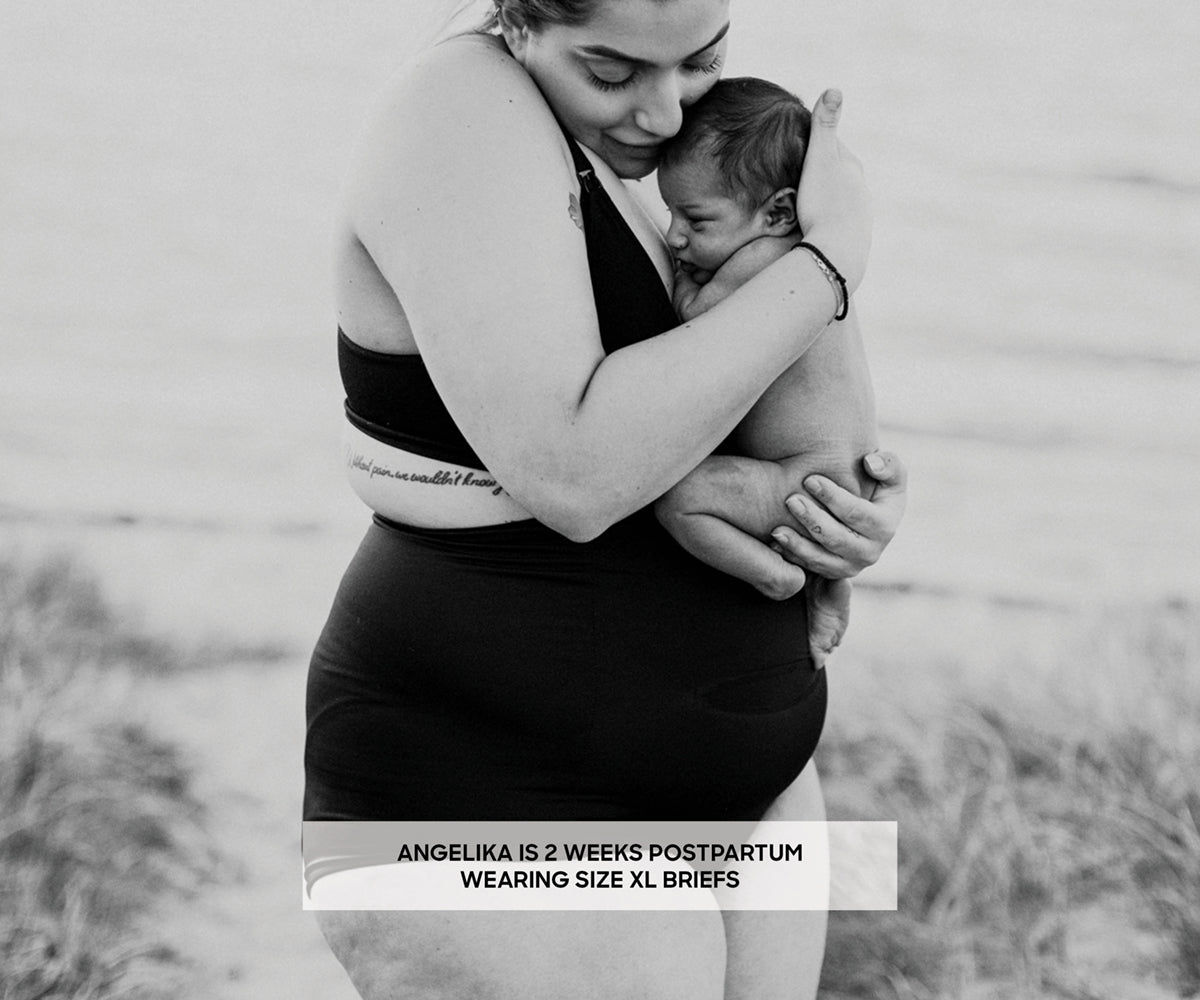 Postpartum Briefs
$24.00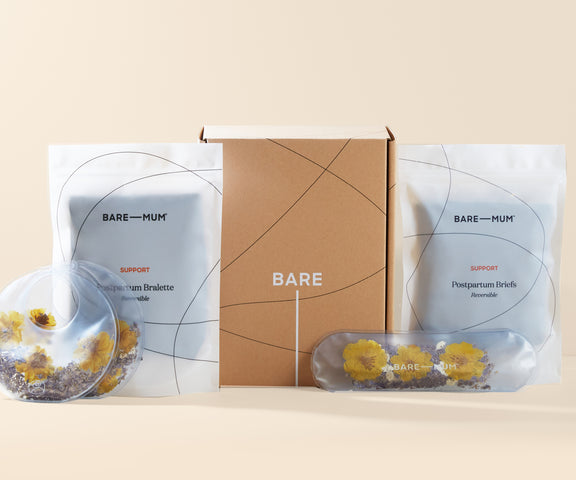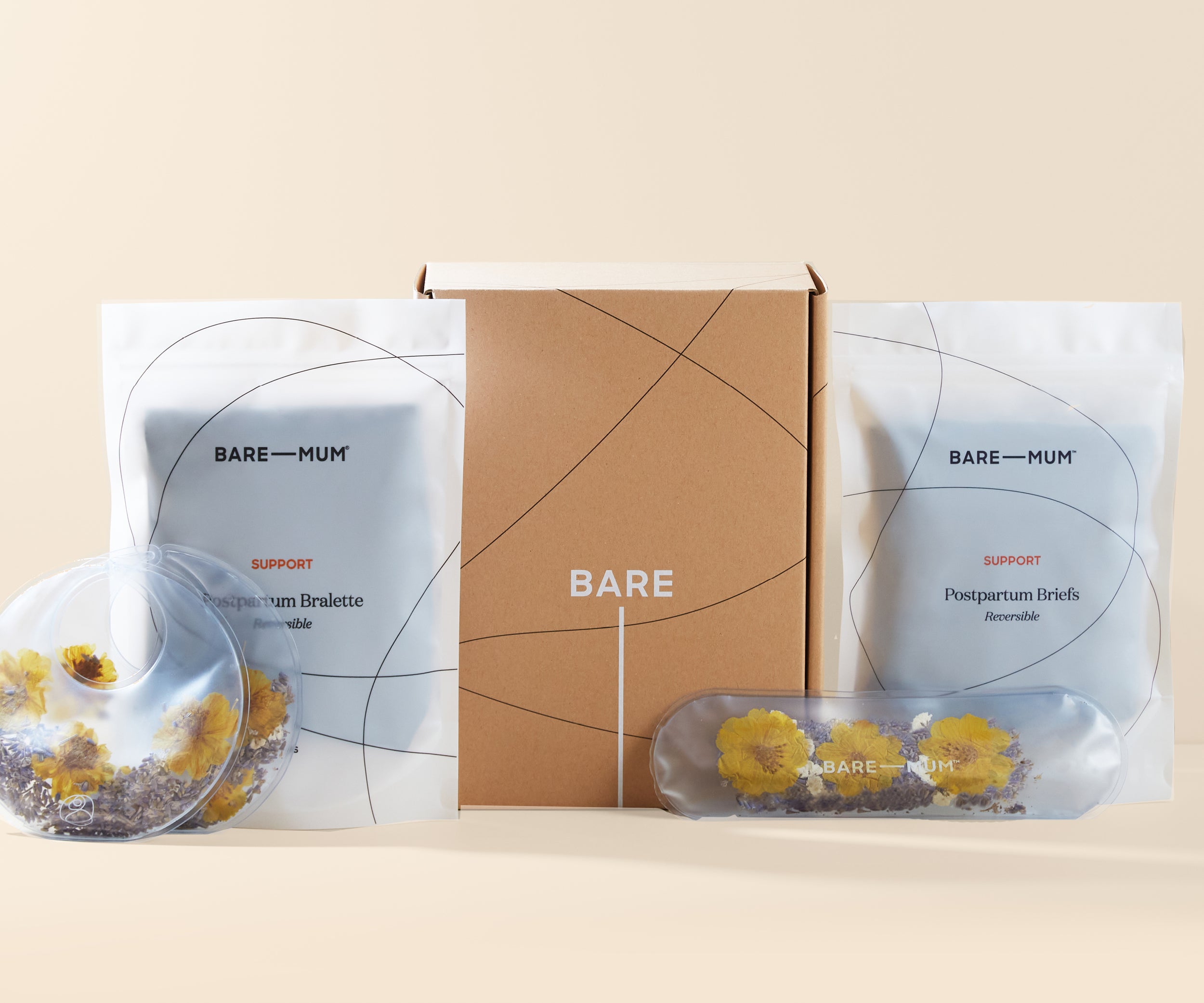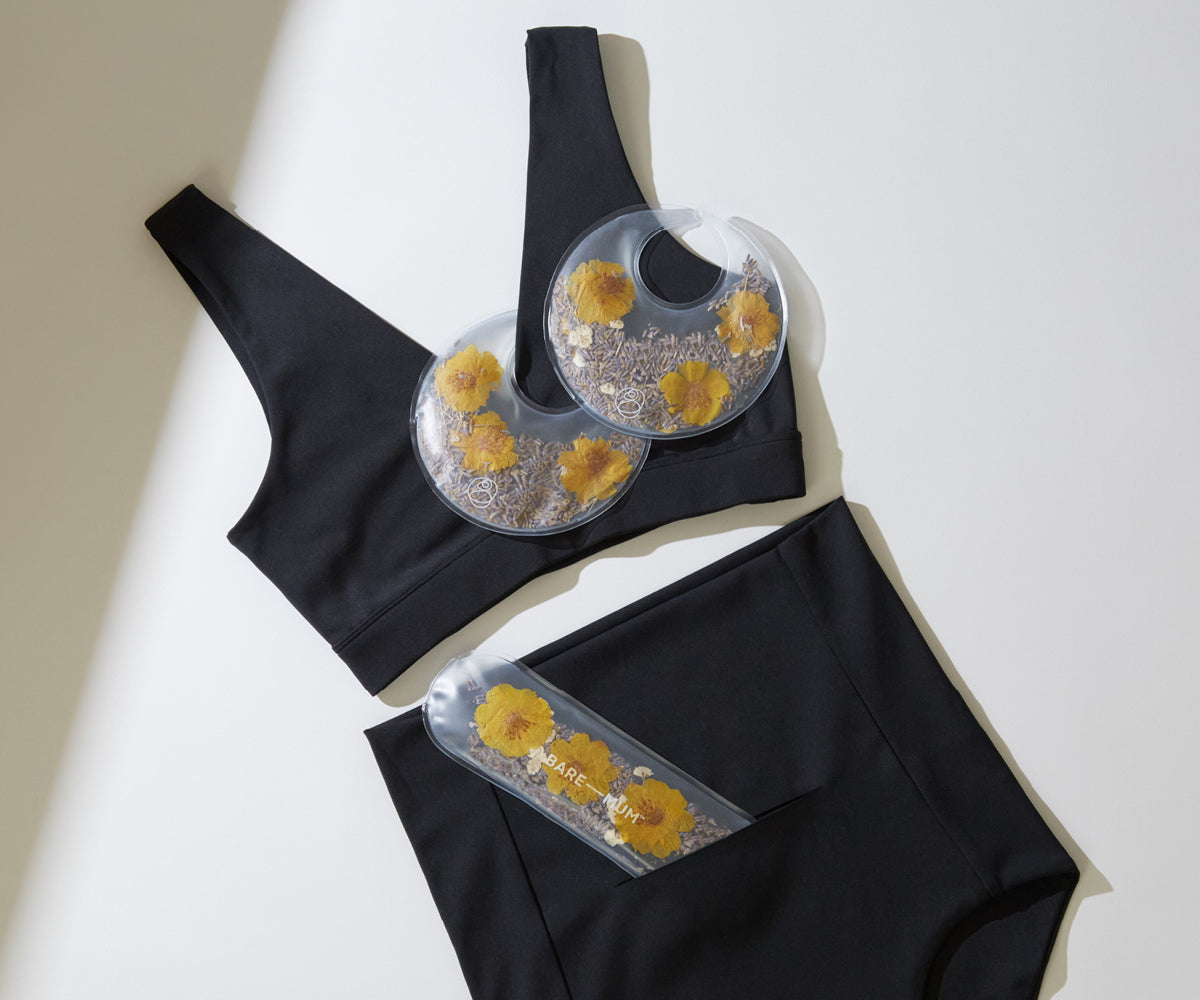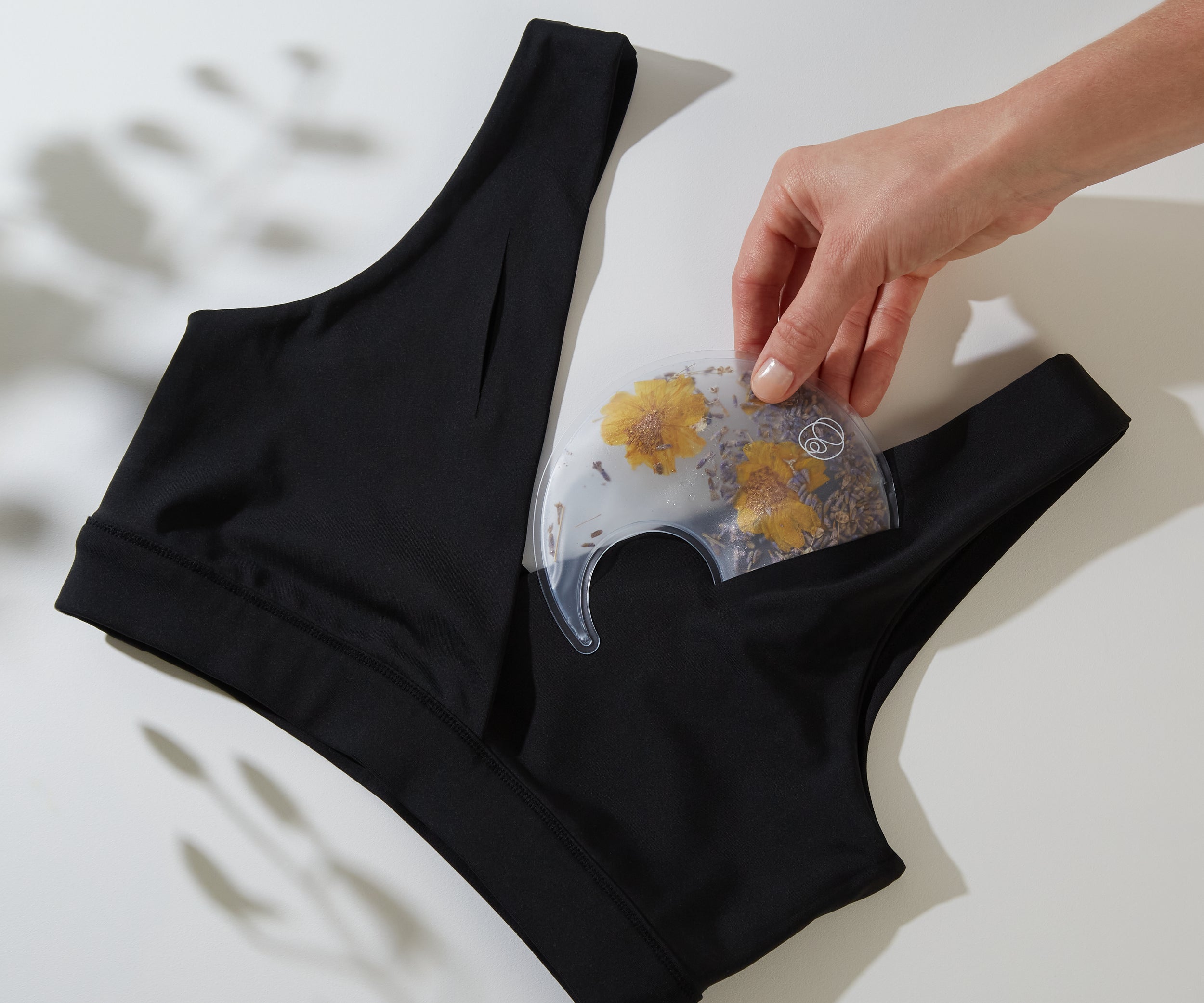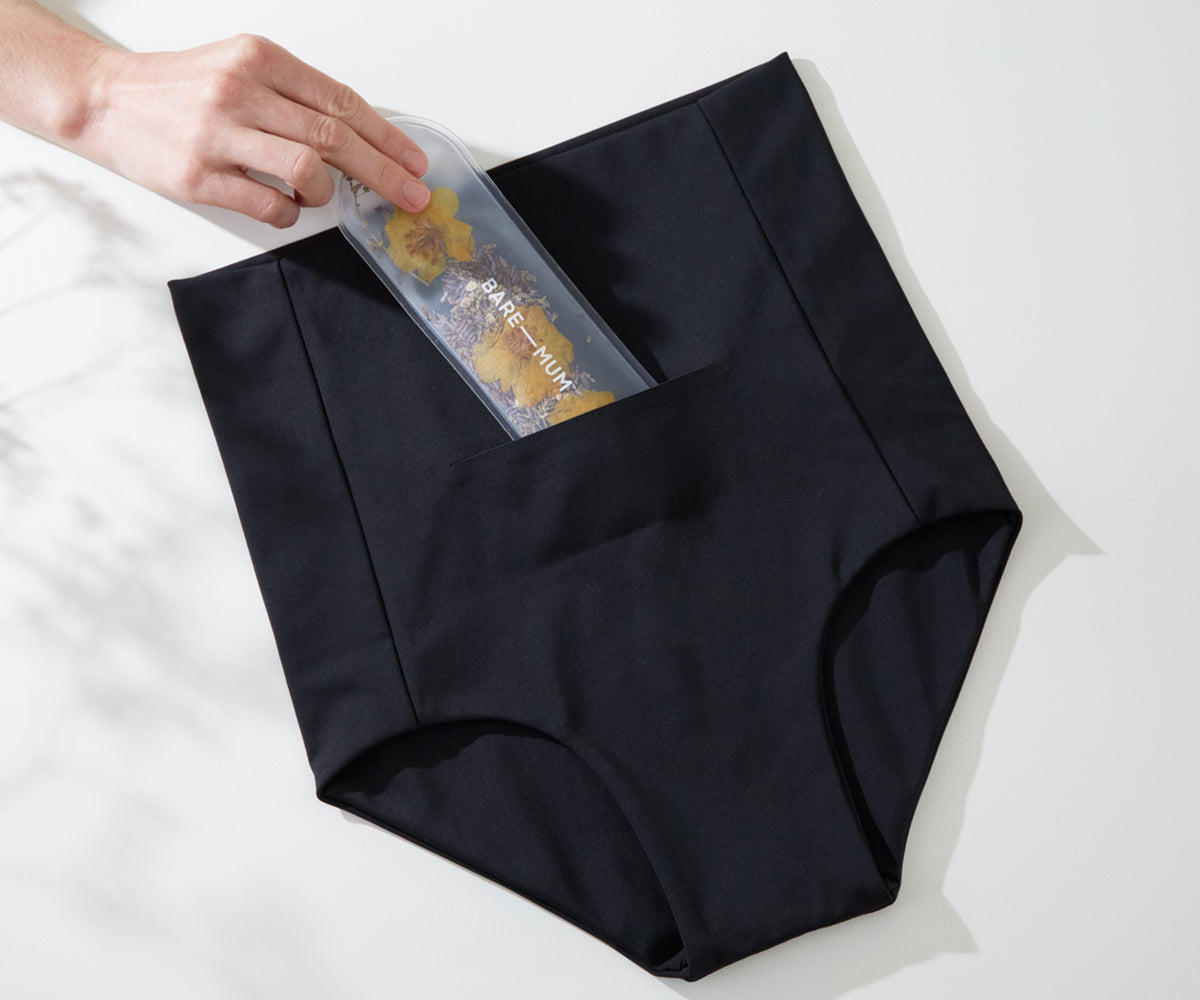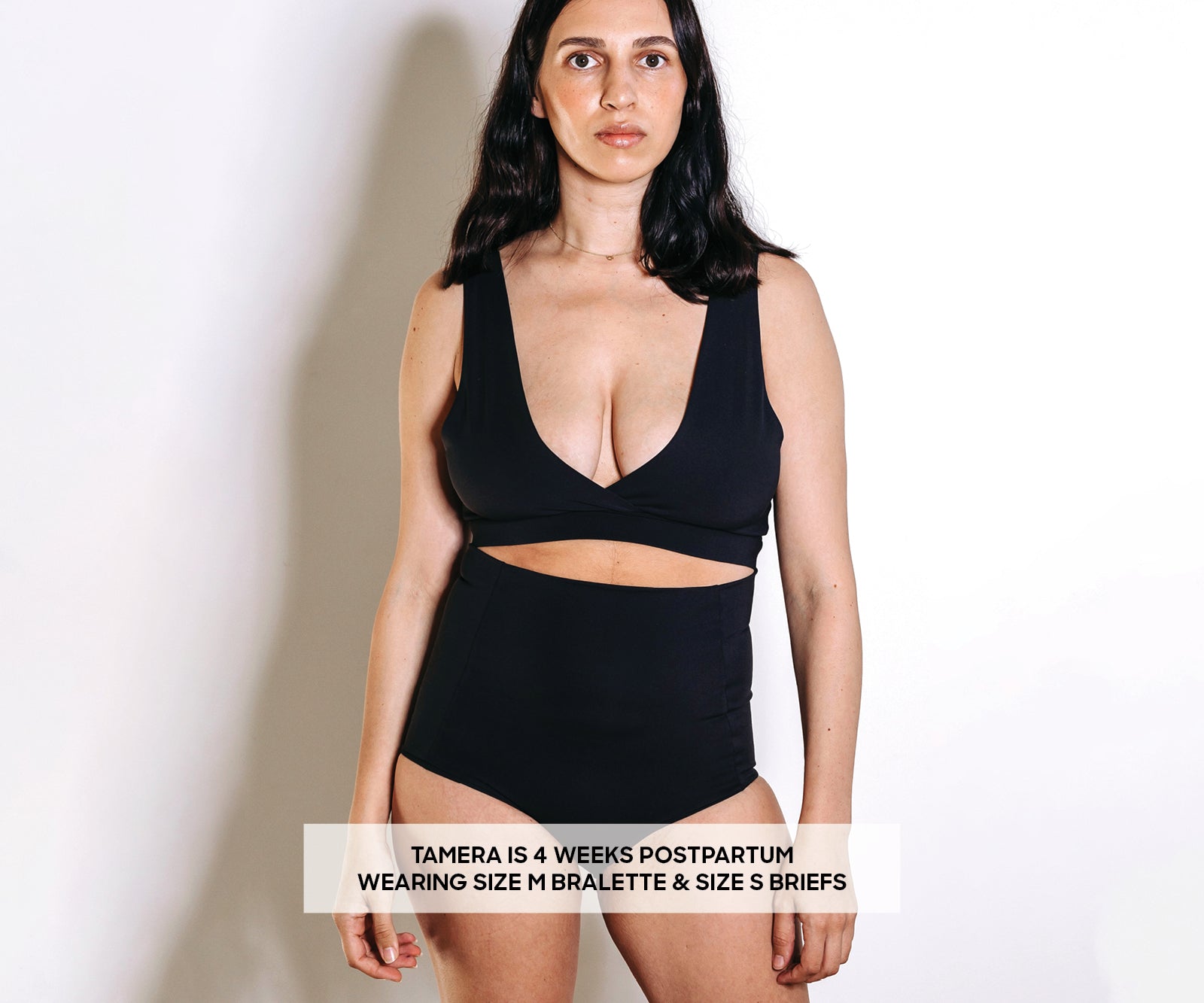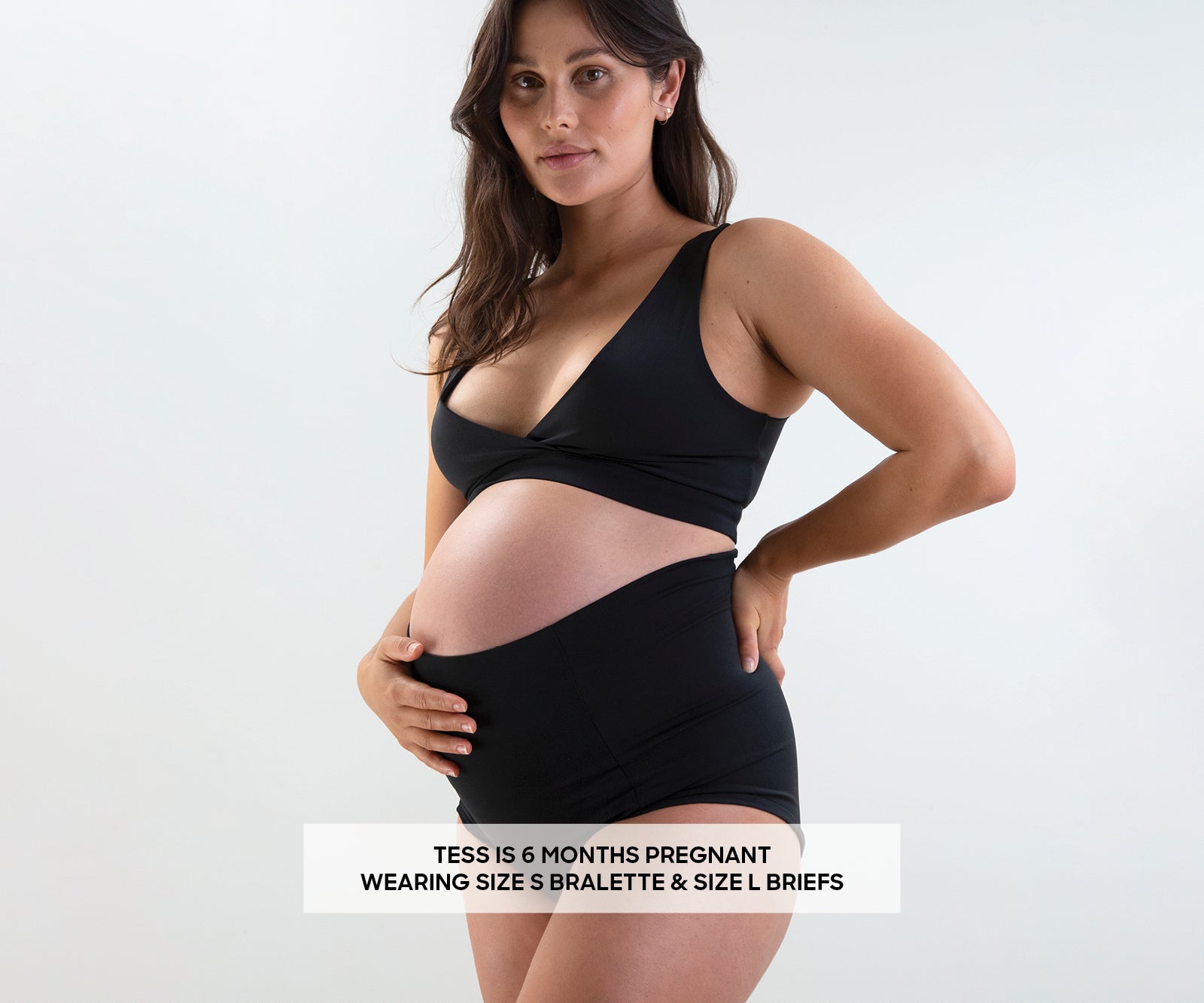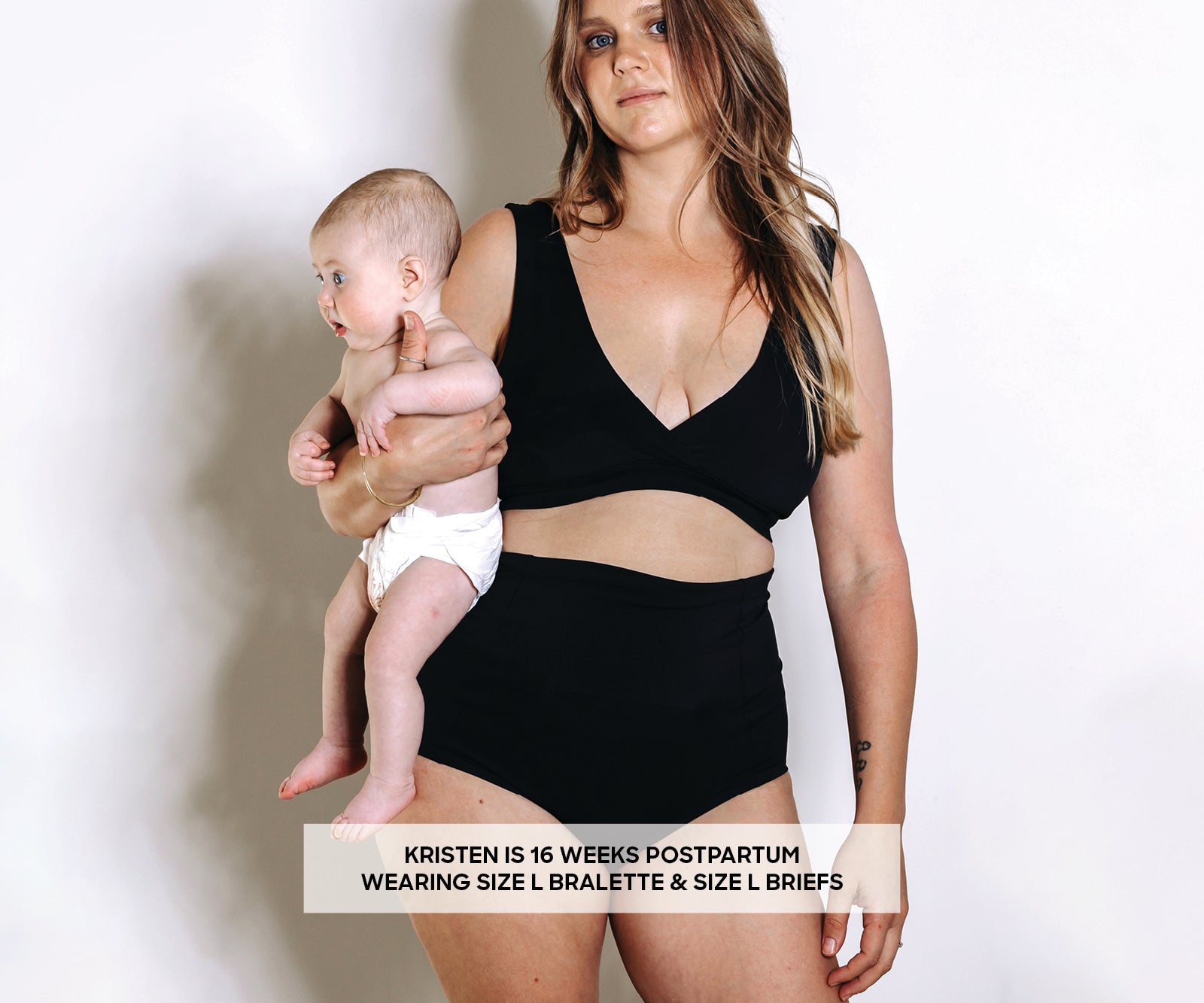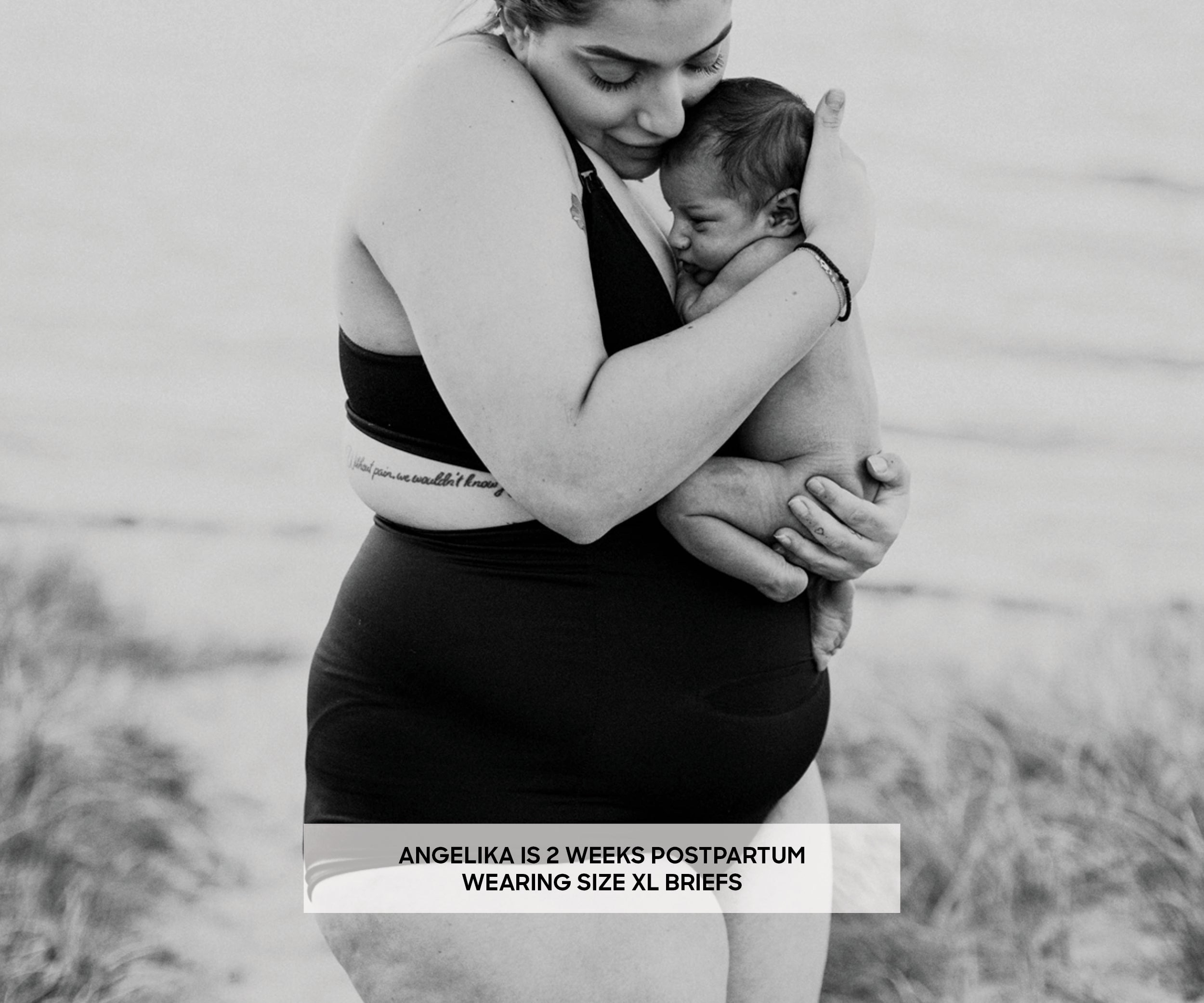 The Bare Essentials Care Kit
$78.00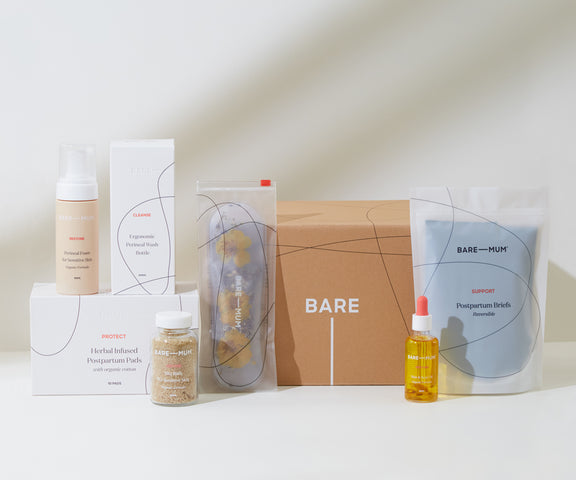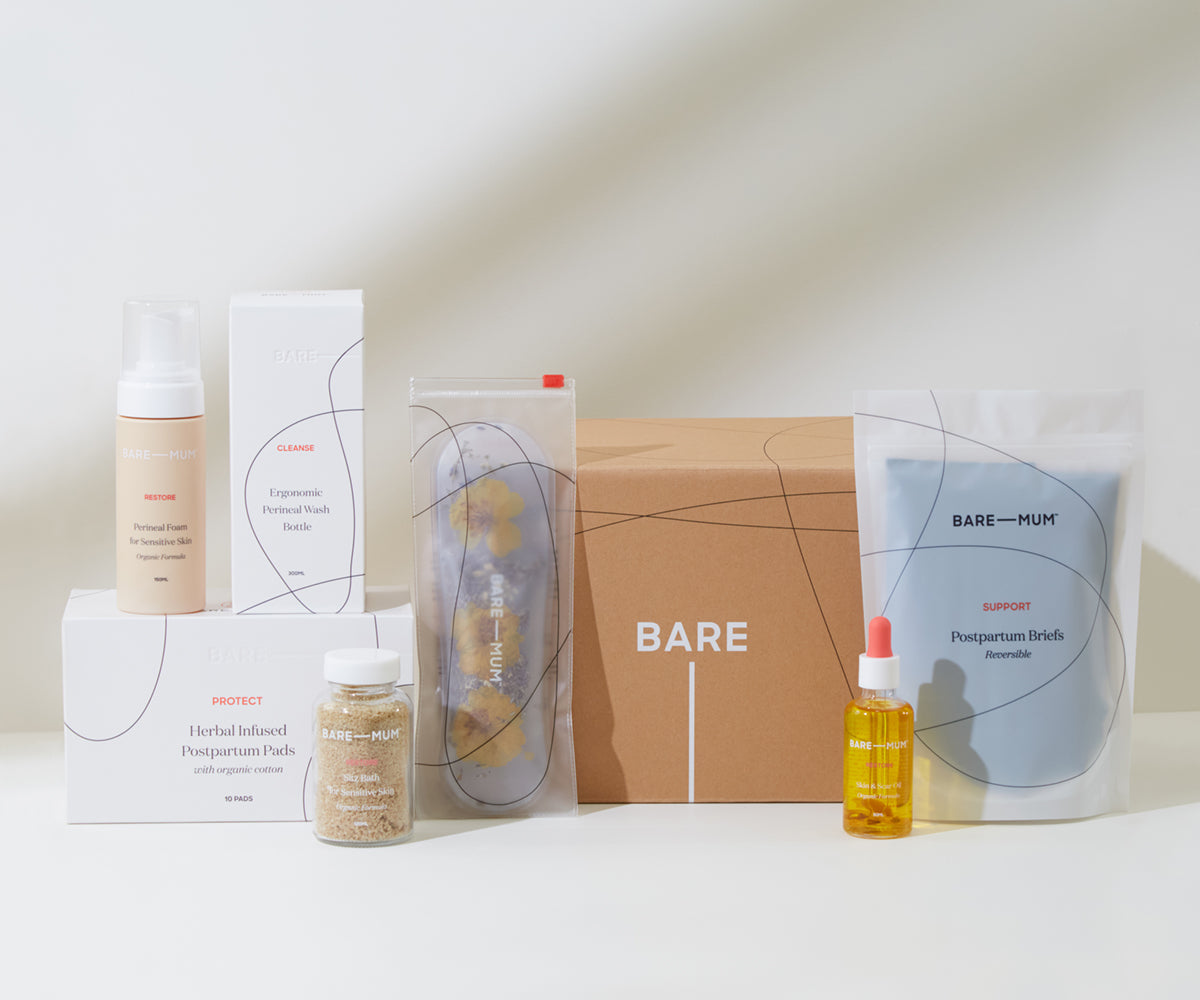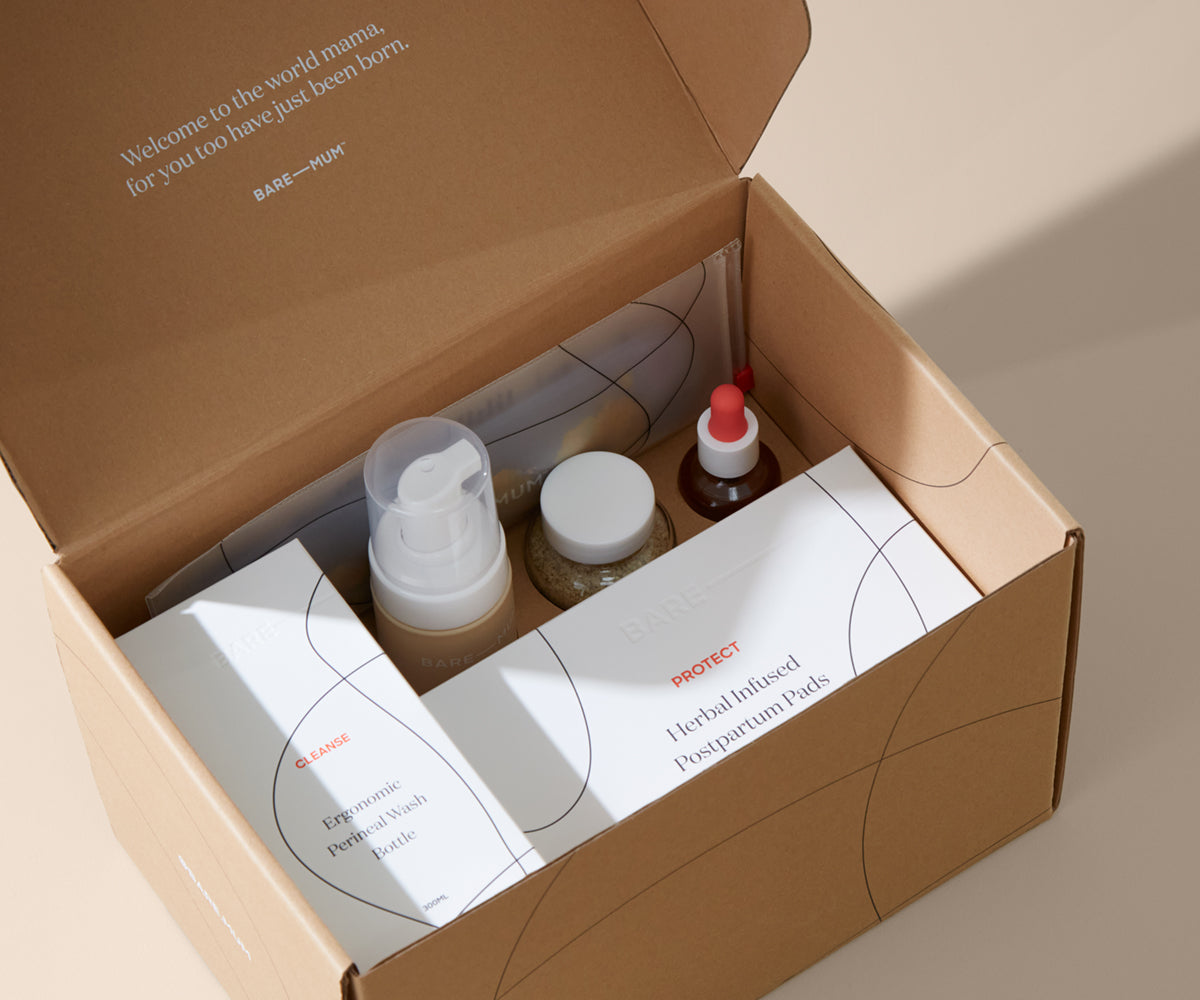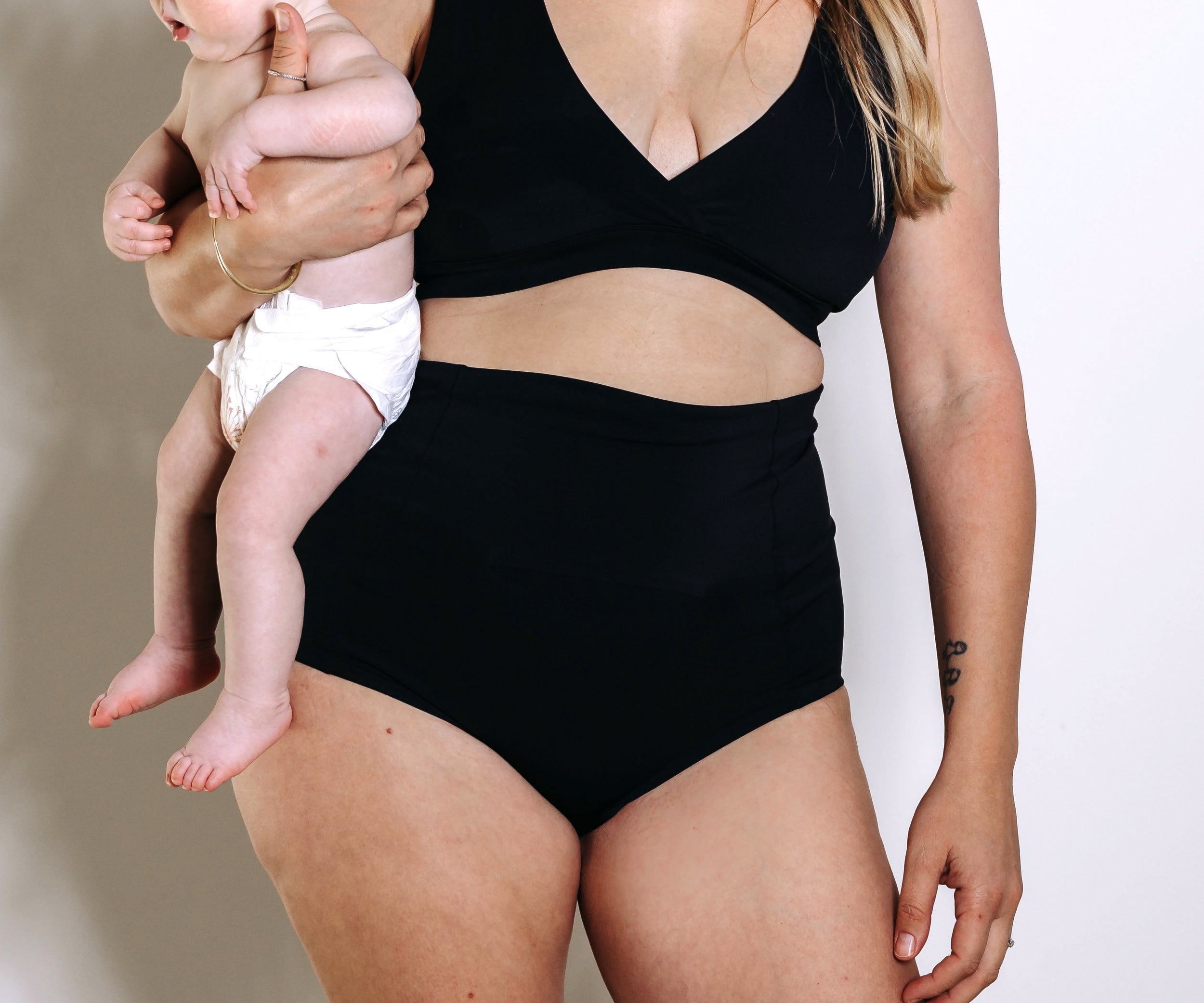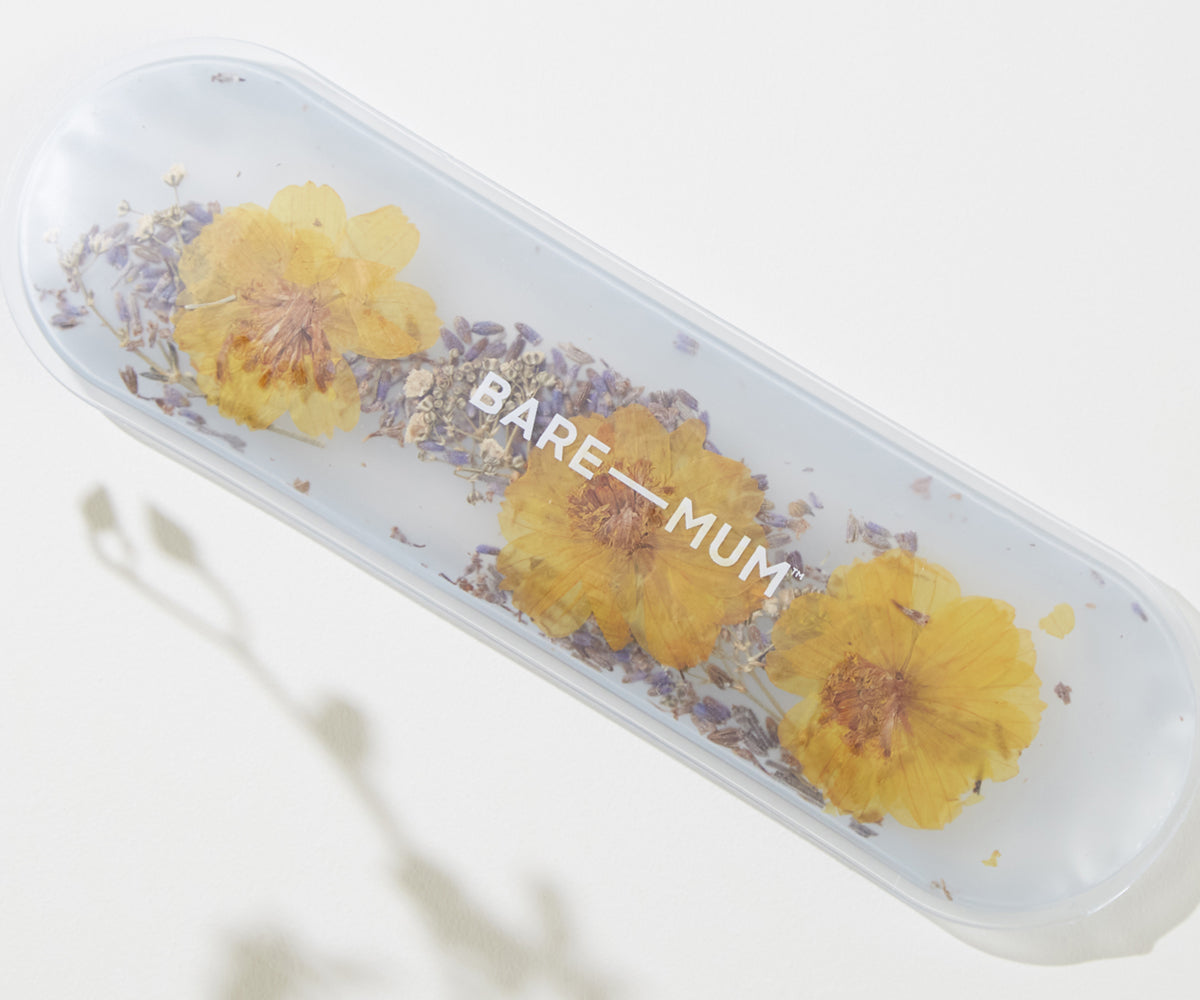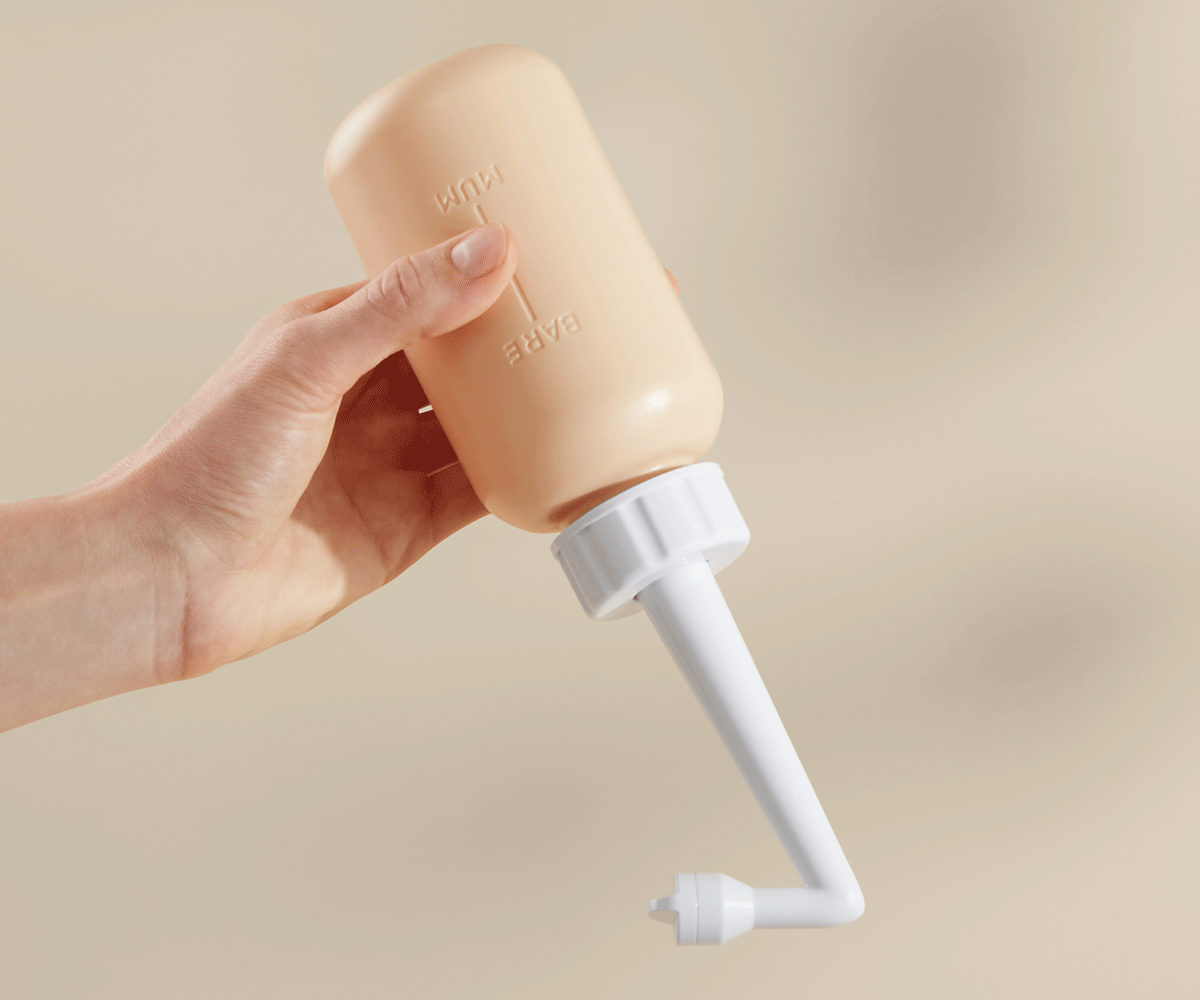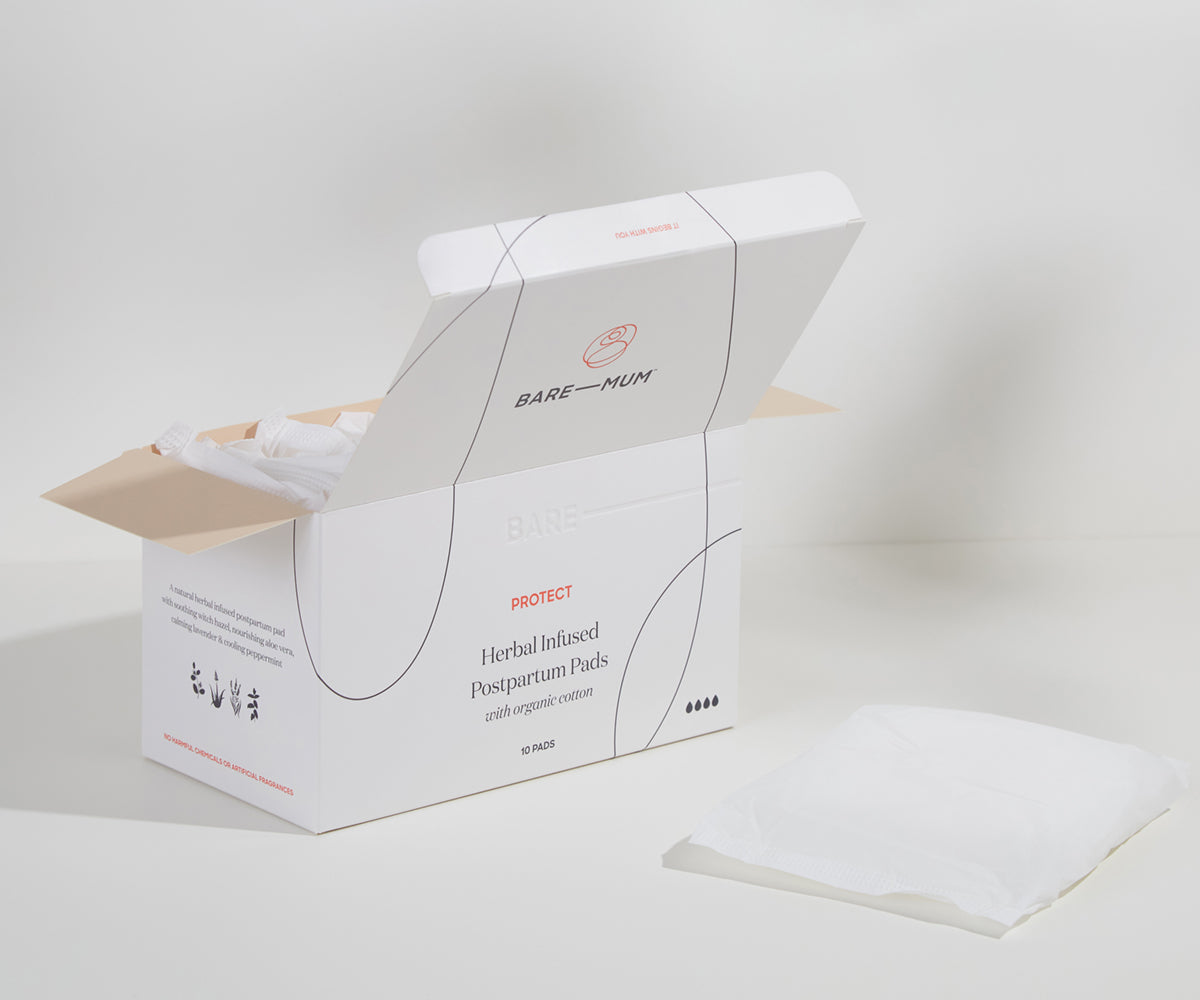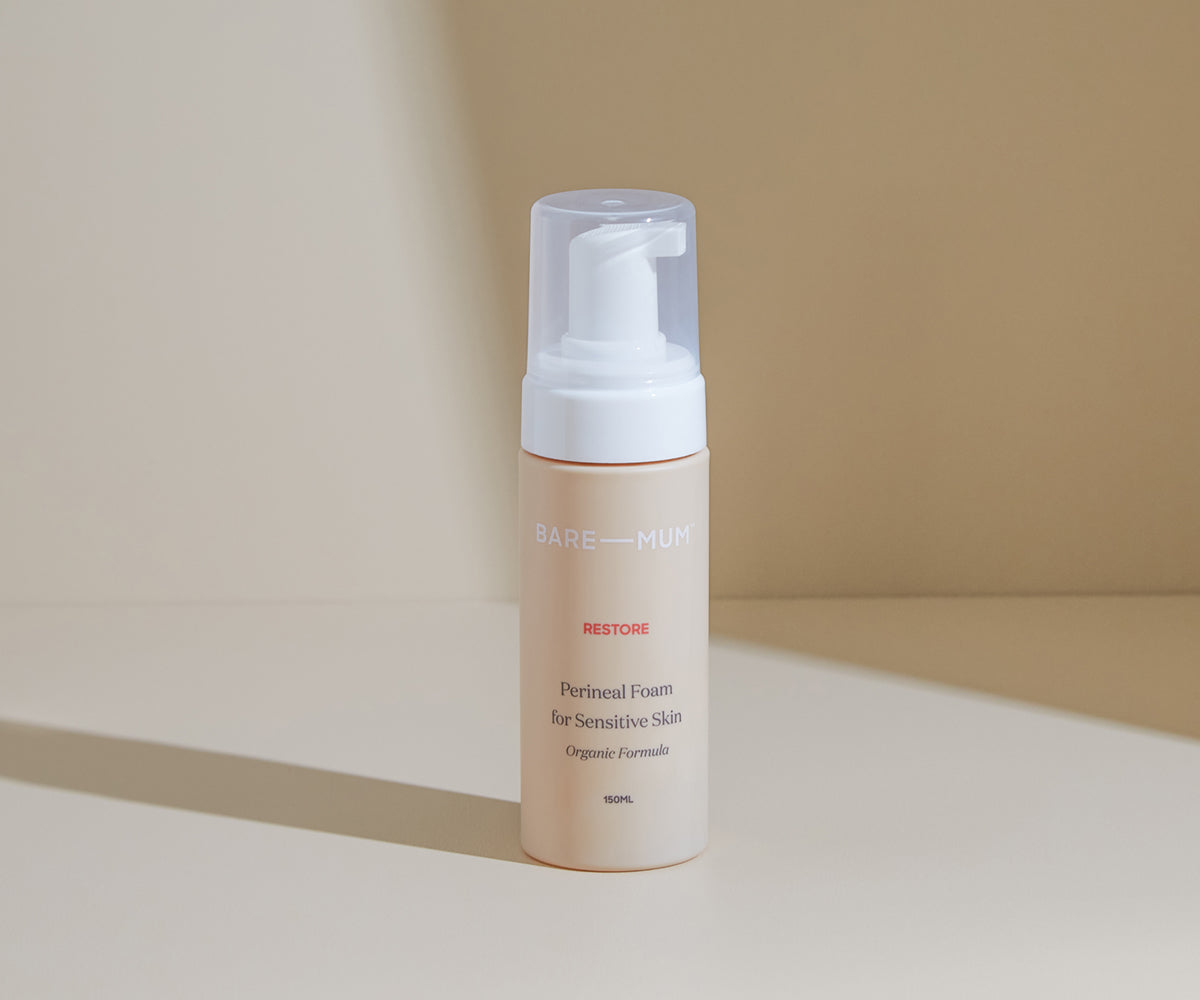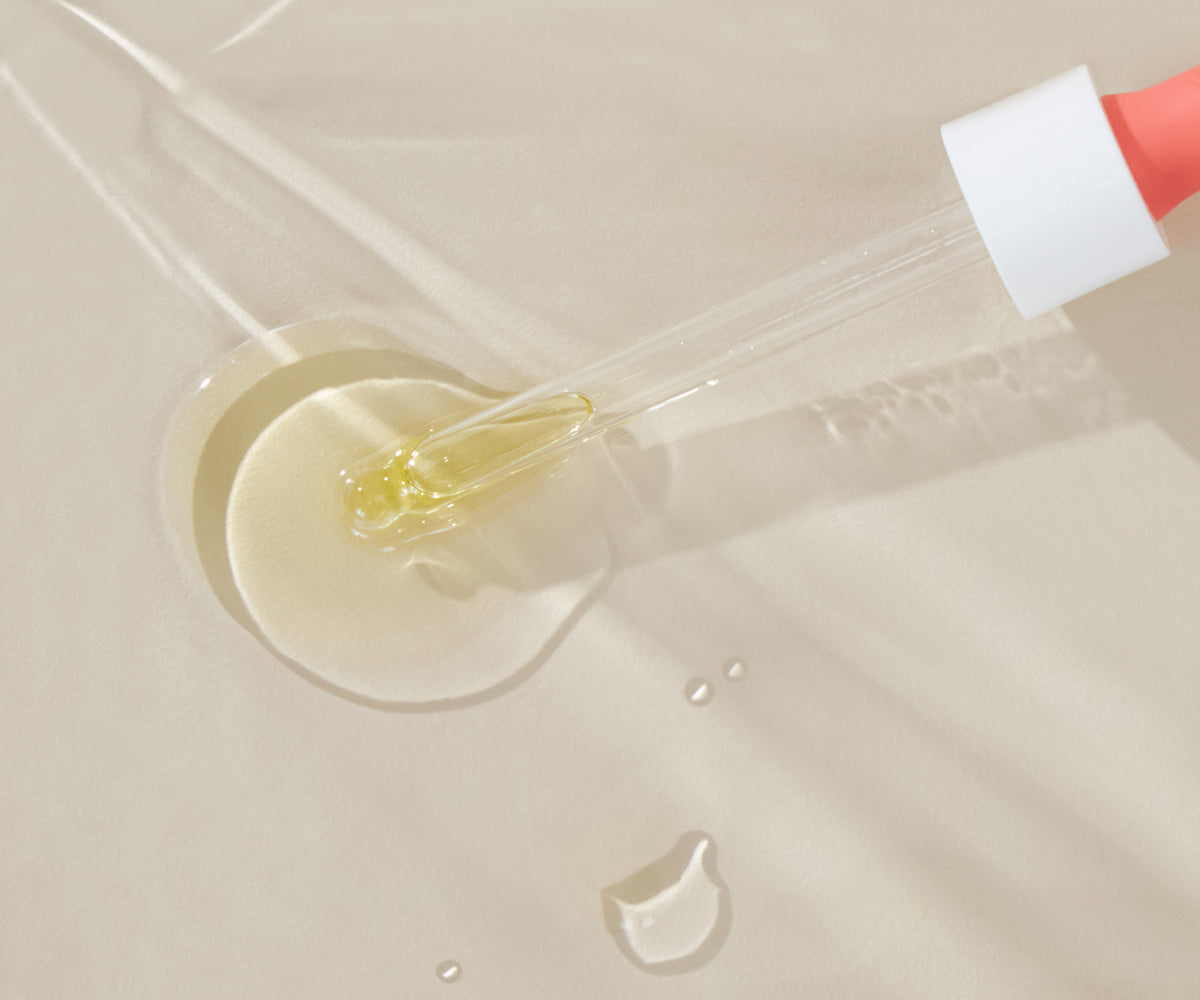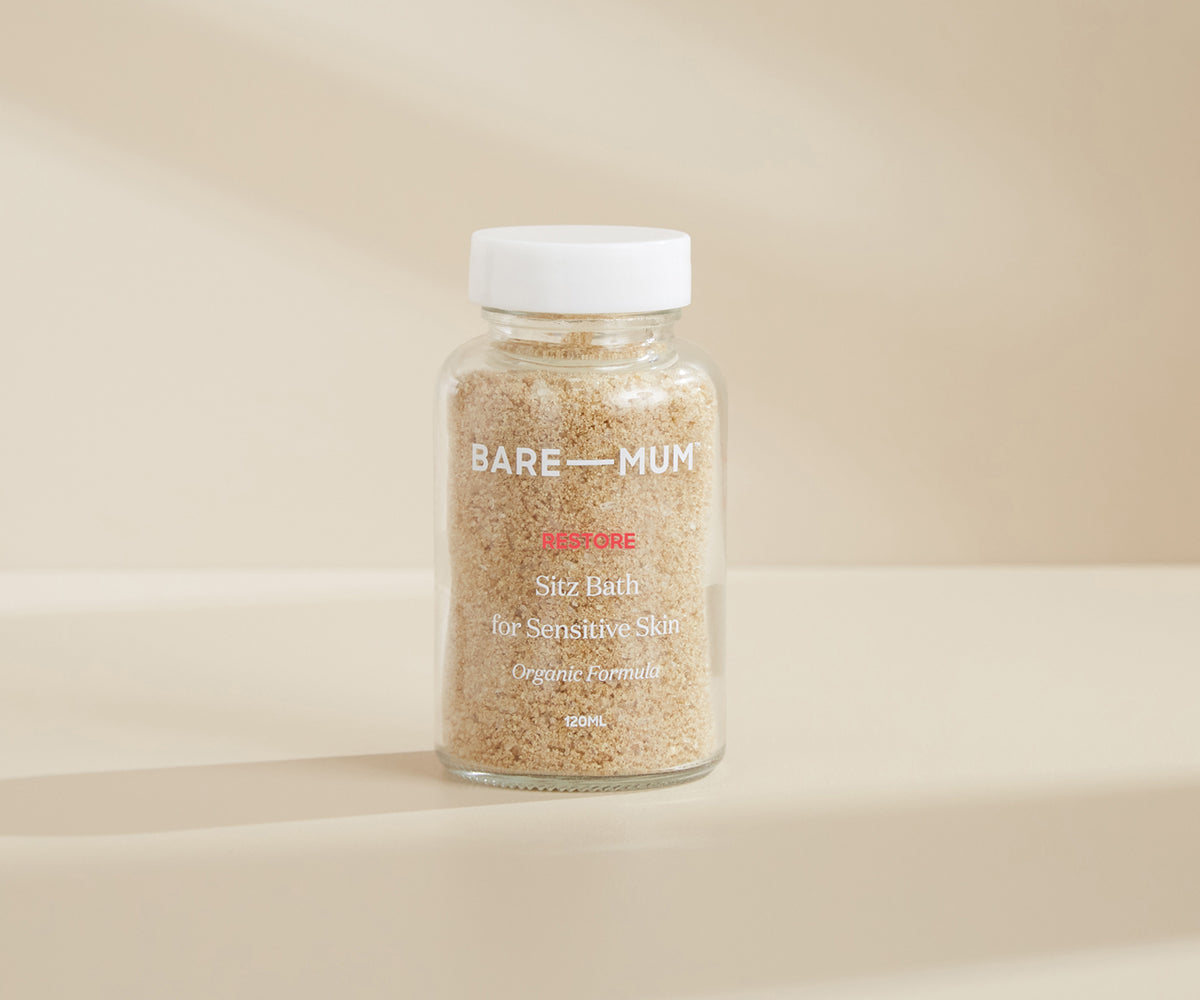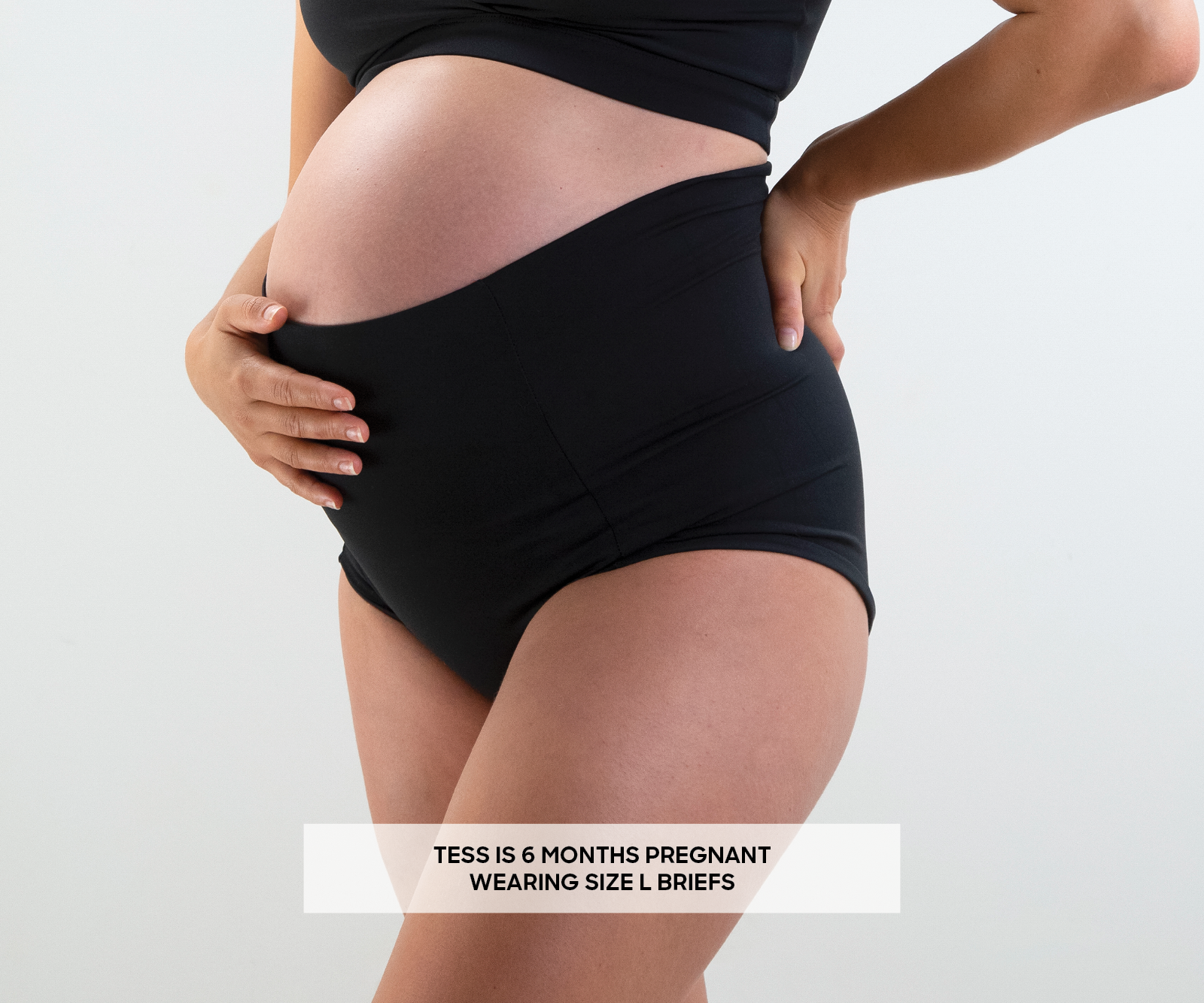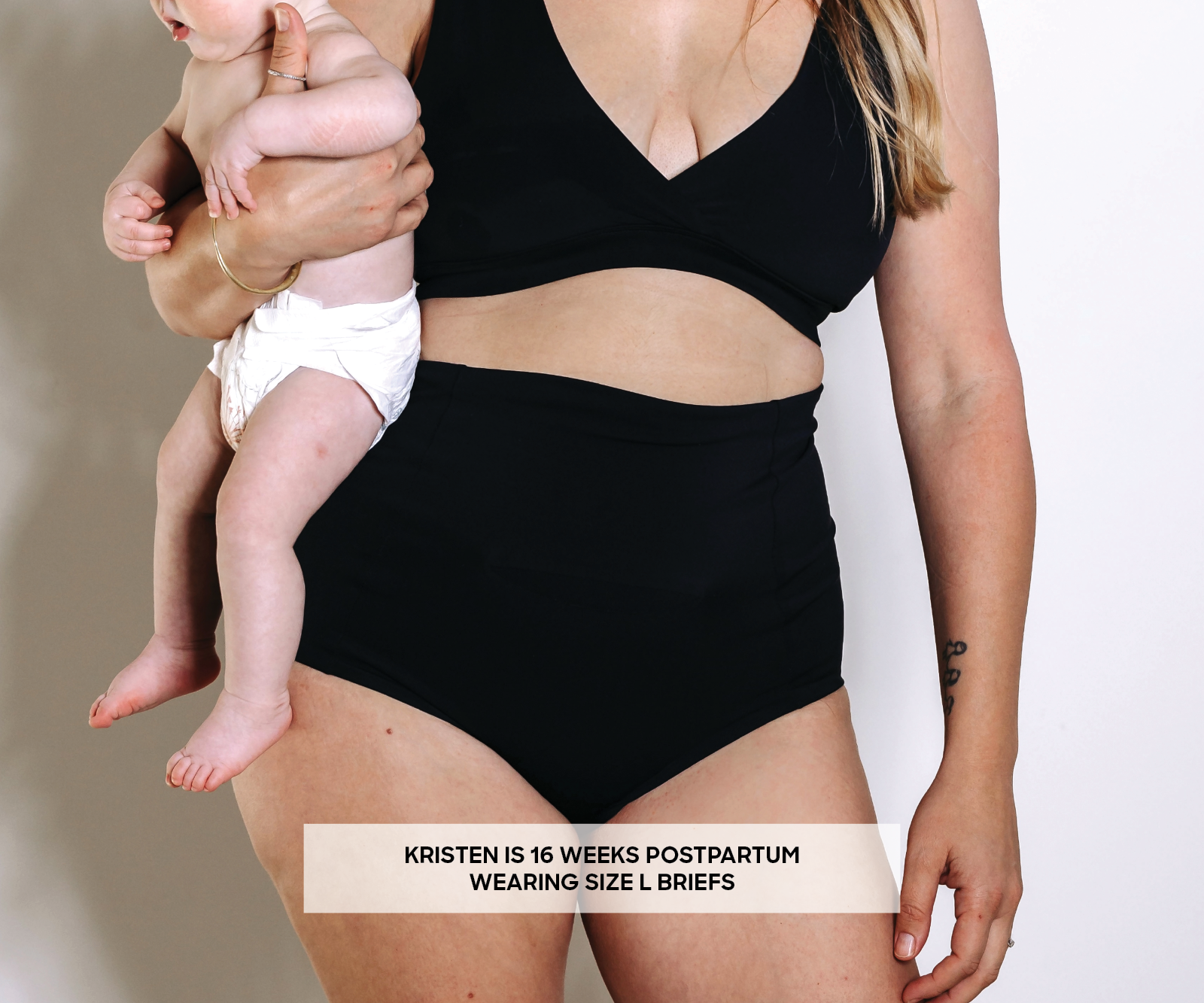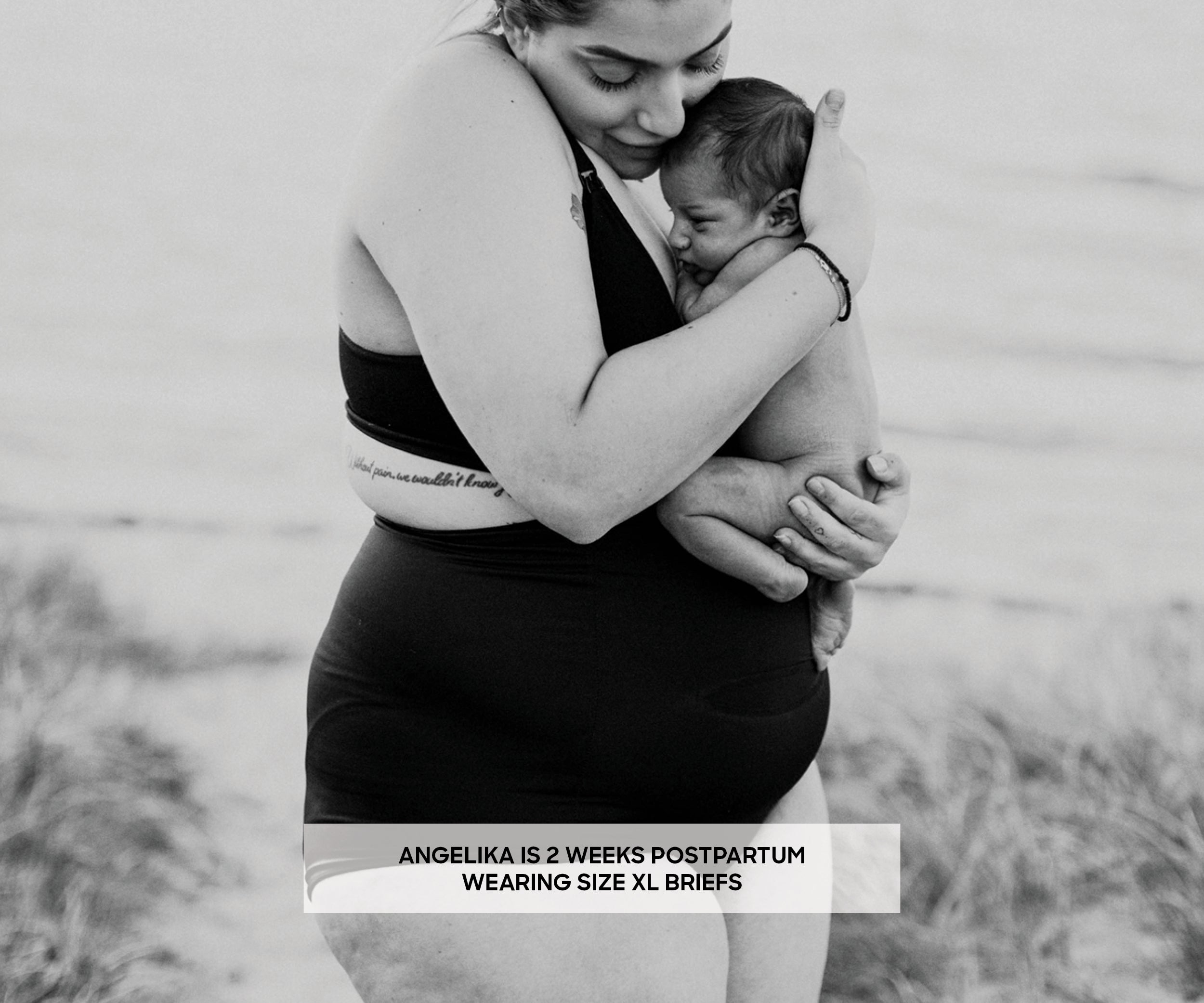 The Complete Recovery Care Kit
$122.00
Subscribe to our newsletter
Promotions, new products and sales,
directly to your inbox.