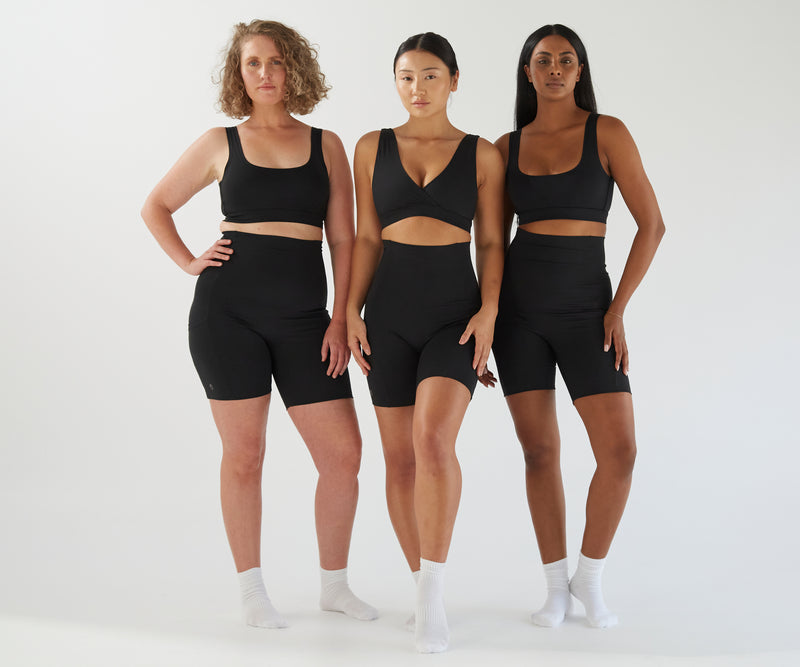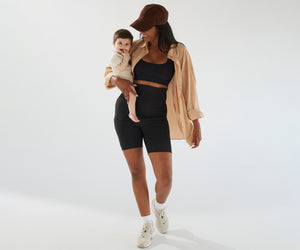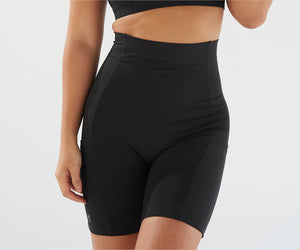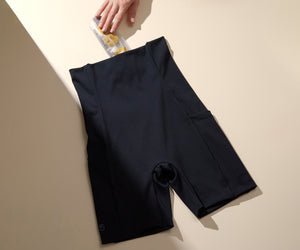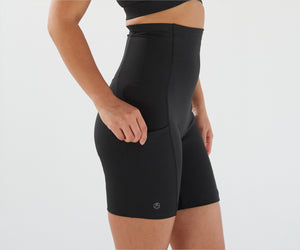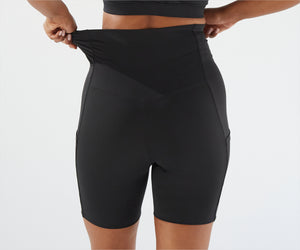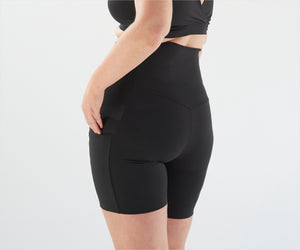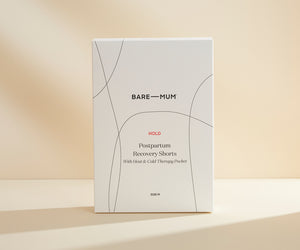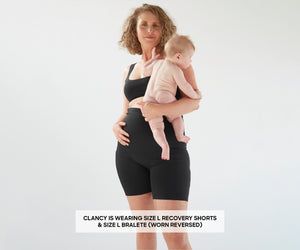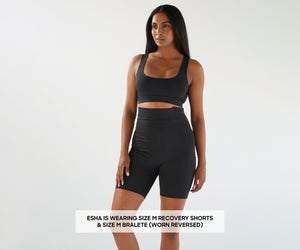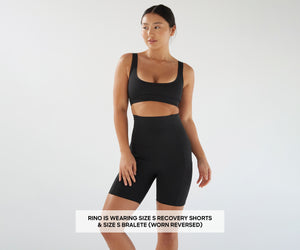 Good to Know
HOW IT WORKS →
1. The pocket design allows for easy access to heat and cold therapy across the abdominals and back.
2. The seamless front panel provides a new level of comfort in postpartum recovery, especially post caesarean birth.
3. Our signature 360Hold™ fabric, combined with a unique patented design, provides even compression to the entire abdominal, pelvic floor and back area, gently activating those muscles and assisting in their recovery.

Free delivery for orders over $99

Express delivery from $12.20

Same day dispatch before 11am
Subscribe to our newsletter
Let us support you through your journey to motherhood