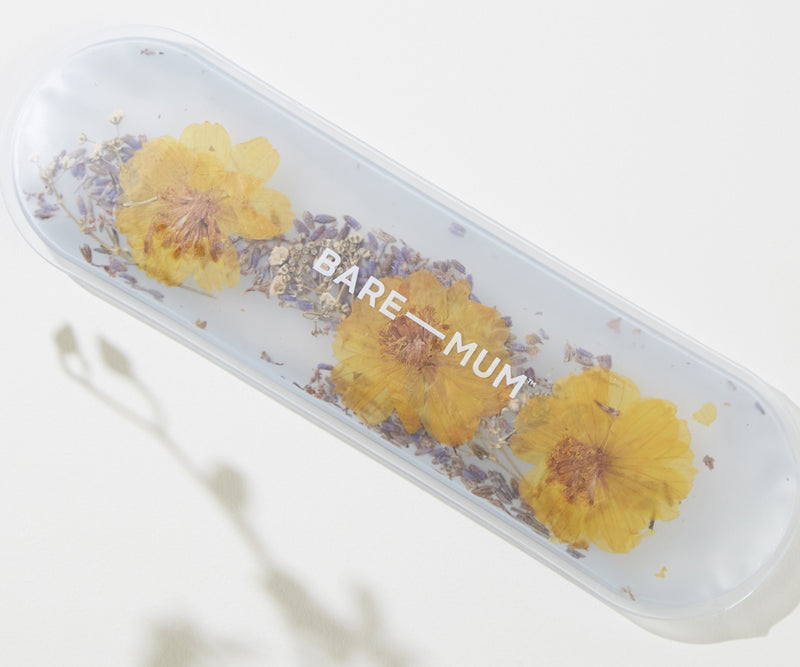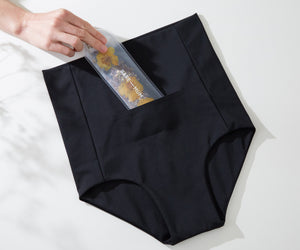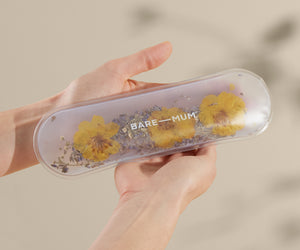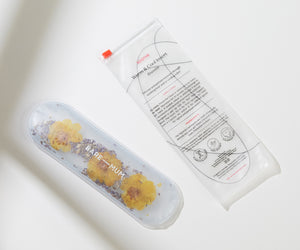 "Number 1 item post birth"
Sarah M. VERIFIED BUYER
"Smells amazing!"
Kaitlyn C. VERIFIED BUYER
"This is a lifesaver!"
Kathryn B. VERIFIED BUYER
Good To Know
WHY YOU'LL LOVE IT →
• Reusable and hand washable - good for you and the planet
• A curved design and soft material for sensitive areas
• Pliable even when frozen, to contour to your body comfortably
• Contains naturally derived, non toxic gel and real botanicals
• Safe for you and baby - TGA Certified
• Certified BPA & Phthalates free
• OB-GYN & Midwife Approved
• Designed in Australia

Free delivery for orders over $99

Express delivery from $12.20

Same day dispatch before 11am
Customer Reviews
15 Dec 2022
liz g.

Australia
warm and cool inseert
very practical and does exactly what it says! Very pleased with this product
Ice, ice baby!
Wouldn't have thought I'd have so many nice things to say about an ice pack! The shape and size of this is perfect for slipping in 'down there' after the joyous-yet-painful arrival of your little one! Highly recommend chucking one in your post-birth recovery bag! (Also perfectly sized if you happen to be dealing with haemorrhoids)!
Works perfectly
Works perfectly
Subscribe to our newsletter
Let us support you through your journey to motherhood