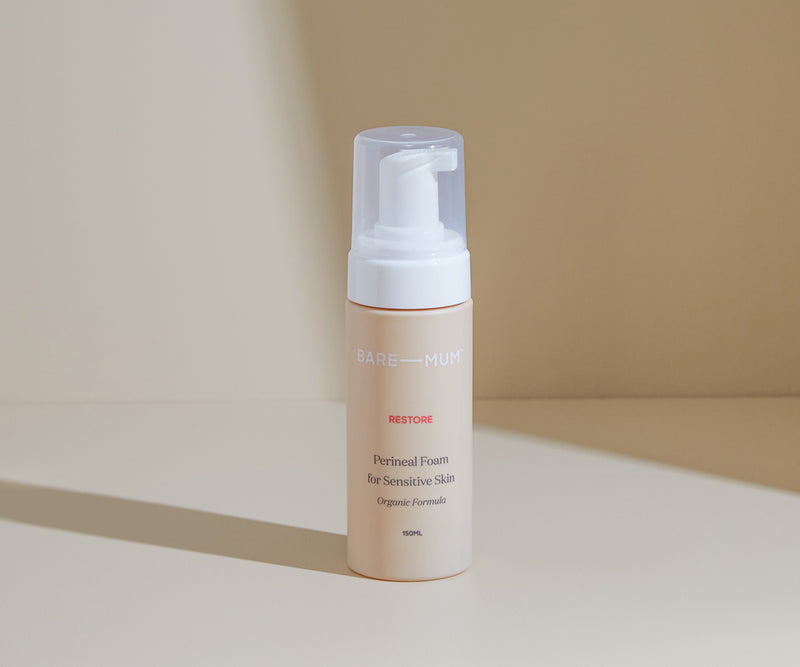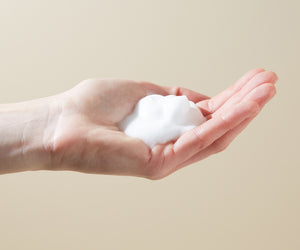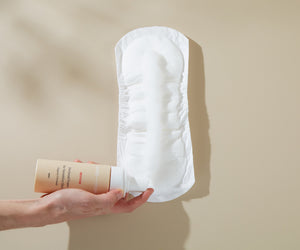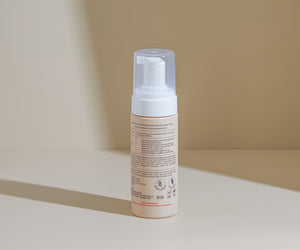 "Soothing relief"
Jessica I. VERIFIED BUYER
"A Must!"
Nirvana VERIFIED BUYER
"Life saver!"
Chantelle VERIFIED BUYER
Good to Know
WHY YOU'LL LOVE IT →
• All natural & organic
• Vegan friendly & cruelty free
• No harsh chemicals or artificial fragrances
• OB-GYN & Midwife Approved
• Made in Australia

Free delivery for orders over $99

Express delivery from $12.20

Same day dispatch before 11am
Customer Reviews
19 Oct 2022
Melissa u.

Australia
Perineal foam
I had a slight infection 2 weeks after giving birth, and this foam cleared it up in several days.
01 Jul 2022
Chantelle

Australia
Life saver!
I ordered my foam after being in excruciating pain for a week with 3 tears and lots of stitches after birth. Once I received it, it was an instant relief and only took 2 days later to feel a huge difference in my recovery.
Perineal foam
Can't wait to use!!!
Subscribe to our newsletter
Let us support you through your journey to motherhood